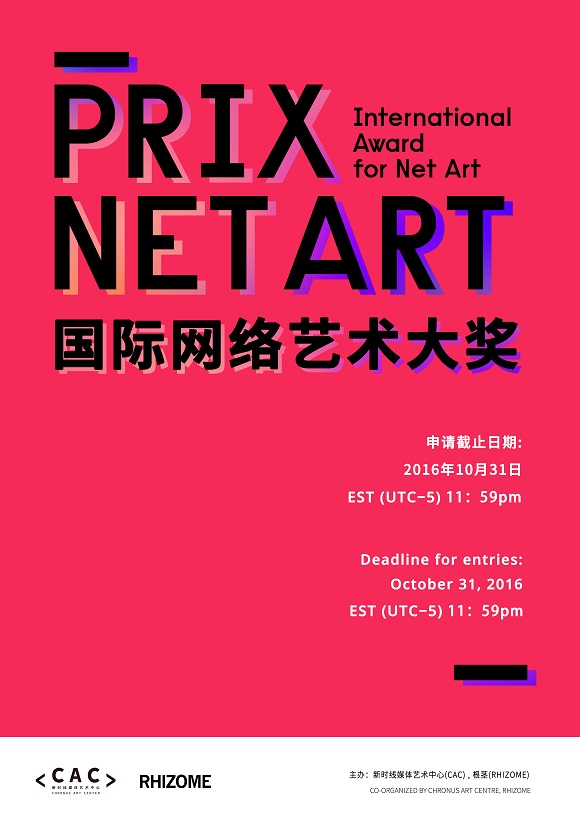 ​The Prix Net Art celebrates the current moment of net art and its future. It was created in response to a relative scarcity of support and recognition for the field, and to promote public conversation about the crucial but always changing role of the internet in contemporary culture and artistic practice.
Prizes of $10,000 and $5,000 will be awarded to two artists who are committed to working online and who represent important directions in contemporary net art practice.
For the 2016 edition of the Prix Net Art, four judges—Lauren Cornell, Aria Dean, ZHANG Ga, and Christiane Paul—will consider a rich field of candidates nominated by the general public.
Prix Net Art is co-organized by Chronus Art Center and Rhizome.
For more information, please visit: http://prix-netart.org/ 
<JURY>
Lauren Cornell is Curator and Associate Director of Technology Initiatives at the New Museum. She was co-curator of the 2015 New Museum Triennial, SURROUND AUDIENCE. She co-edited MASS EFFECT: ART AND THE INTERNET IN THE 21ST CENTURY with Ed Halter which was published by the New Museum and MIT Press in 2015. From 2005-2012, she served as executive director of Rhizome. She has contributed to publications including Aperture, Frieze, Mousse, LTTR, North Drive Press and The Paris Review. She is on the faculty at Bard Center for Curatorial Studies and, in summer 2016, organized INVISIBLE ADVERSARIES, the tenth anniversary exhibition of the Hessel Museum of Art.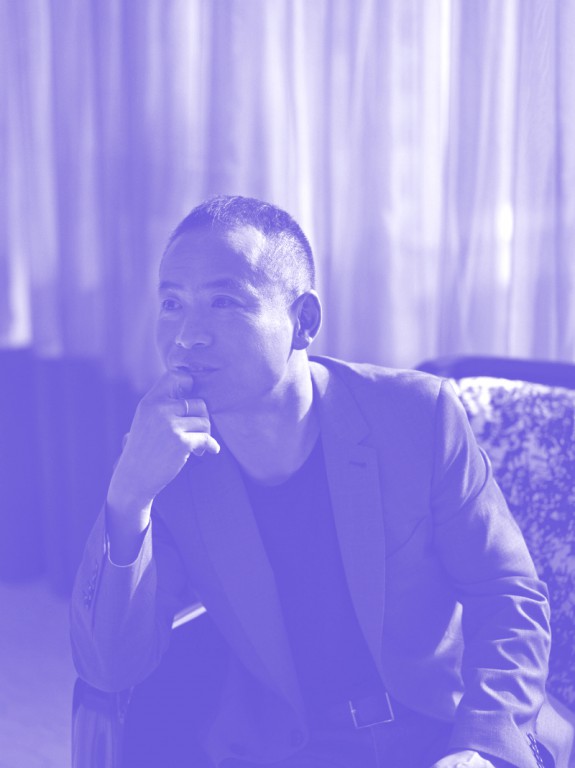 ZHANG Ga is a media art curator and artistic director of CHRONUS ART CENTER. He is Distinguished Professor at China Central Academy of Fine Arts. He has also had appointments as Professor at the Academy of Arts and Design, Tsinghua University, Associate Professor of Media Art at Parsons School of Design and has held visiting positions at the MIT Media Lab, Stanford University, UCSB, The Graduate Center, CUNY. In his capacity as Consulting Curator of Media Art at the National Art Museum of China from 2007 – 2014, he curated the widely acclaimed international media art triennial series including Synthetic Times (2008); Translife (2011) andthingworld (2014) among many others. These large-scale exhibitions critically investigated and examined global media art trends, generated intellectual discourses about art, technology and culture. He was also on the jury for PRIX ARS ELECTRONICA, VIDA, and FRANKLINFURNACE, to name a few. He has spoken widely on media art and culture around the world and has edited several books and authored essays that were published by The MIT Press and the October Journal, Liverpool University Press and Tsinghua University Press. He currently also serves on the editorial board of LEONARDO BOOKS, published by the MIT Press.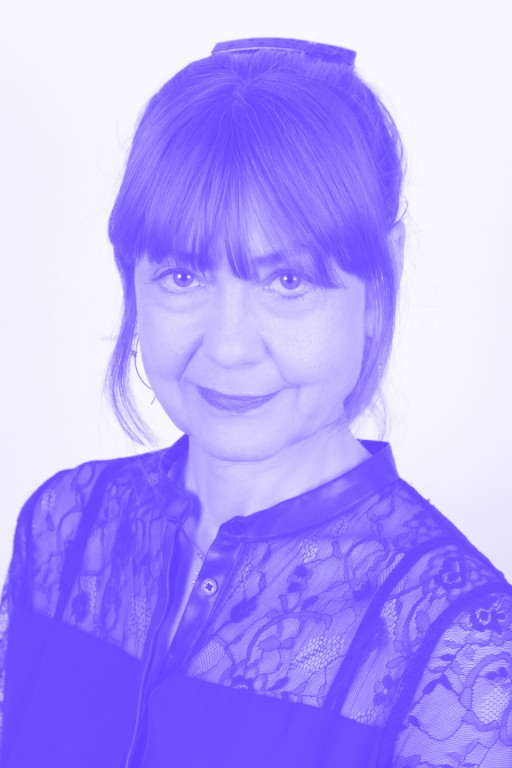 Christiane Paul is an Associate Prof. in the SCHOOL OF MEDIA STUDIES, The New School, and Adjunct Curator of New Media Arts at the Whitney Museum of American Art. She has written extensively on new media arts, lectured internationally on art and technology and is the recipient of the Thoma Foundation's 2016 ARTS WRITING AWARD IN DIGITAL ART. Her recent books are A COMPANION TO DIGITAL ART (Wiley Blackwell, 2016); DIGITAL ART (Thames and Hudson, 3rd revised edition, 2015) and CONTEXT PROVIDERS – CONDITIONS OF MEANING IN MEDIA ARTS (Intellect, 2011; Chinese edition, 2012), co-edited with Margot Lovejoy and Victoria Vesna. As Adjunct Curator of New Media Arts at the Whitney Museum of American Art, she curated several exhibitions—including CORY ARCANGEL: PRO TOOLS (2011), Profiling (2007), Data Dynamics (2001) and the net art selection for the 2002 Whitney Biennial—and is responsible for ARTPORT, the Whitney Museum's website devoted to Internet art. Other recent curatorial work includes LITTLE SISTER (IS WATCHING YOU, TOO) (Pratt Manhattan Gallery, NYC, 2015); WHAT LIES BENEATH (Borusan Contemporary, Istanbul, 2015); THE PUBLIC PRIVATE (Kellen Gallery, The New School, Feb. 7 – April 17, 2013), EDUARDO KAC: BIOTOPES, LAGOGLYPHS AND TRANSGENIC WORKS (Rio de Janeiro, Brazil, 2010);BIENNALE QUADRILATERALE (Rijeka, Croatia, 2009-10); FEEDFORWARD – THE ANGEL OF HISTORY (co-curated with Steve Dietz; Laboral Center for Art and Industrial Creation, Gijon, Spain, Oct. 2009); and INDAF DIGITAL ART FESTIVAL (Incheon, Korea, Aug. 2009).
<ORGANIZER>
Chronus Art Center is China's first nonprofit art organization dedicated to the presentation, research, creation and scholarship of media art, established in 2013. CAC creates a multifaceted and vibrant platform for  the discourse, production and dissemination of media art in a global context, with its exhibitions, residency-oriented fellowships, lectures and workshop programs, and through its archiving and publishing initiatives. CAC is positioned to advance artistic innovation and cultural awareness by critically engaging with media technologies that are transforming and reshaping contemporary experiences.
http://www.chronusartcenter.org/en/
Celebrating its 20th anniversary in 2016, Rhizome is an organization based on the internet that commissions, presents, and preserves digital art. Founded in 1996 as an intimate email list connecting some of the first artists to work online and now—twenty years  later—a thriving nonprofit with robust, multi-tiered programming, Rhizome has played an integral role in the history, definition, and growth of art engaged with technology and the internet. Since 2003, Rhizome has been an independent affiliate in residence at the New Museum  in New York City.