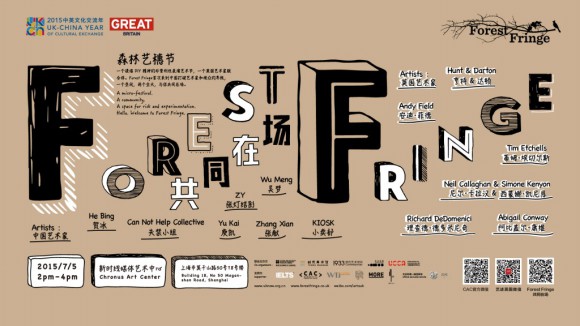 Guest: Richard DeDomenici,Abigail Conway,Andy Field,Maria Sideri,Simone Kenyon,Jenny Hunt,Holly Darton,Wu Meng, Yu Kai, Zhao Chuan, Can Not Help Collective,He Bing,kiosk(xiaomaibu),ZY,etc.
Date: 2015-07-05  14:00 ~ 2015-07-05  16:00
Address: Chronus Art Center ( Building 18, No 50 Moganshan Road, Shanghai )
Co-Organiser: Chronus Art Center, Cultural and Education Section of the British Consulate-General
Host: Ophelia Huang
The event is free of charge and open to the public. If you want to reserve seat, please RSVP by clicking here.

What's Forest Fringe and how does it run? Could the work of artists call for some change? What are the opportunities and challenges in building a self-sustainable artistic community in an increasingly competitive commercial environment? Can artists from two different cultures share and help each other through working together?
British Council invites local Chinese artists to join Forest Fringe China Tour in Shanghai and to present their works together with British artists in the same space on 3rd and 4th of July. After two days 'Micro-festival' of Forest Fringe, the artists will explore these questions together with the audience, in this panel discussion.
Forest Fringe China Tour is presented by Cultural and Education Section of British Consulate-General as part of 2015 UK-China Year of Cultural Exchange. It is also toured to Guangzhou and Beijing.
About Forest Fringe
Forest Fringe is a community of artists making space for risk and experimentation at the Edinburgh Festival and beyond.
We began in 2007 as a totally independent, not-for-profit space in the midst of the Edinburgh Festival. We sought to build a community around this space in which experimentation and adventure were cherished and supported. A space that offered artists and audiences alike a different kind of opportunity – the chance to come together collectively, contributing their time and energy to make exciting, improbable, spectacular things happen. The kind of things that none of us could have achieved individually.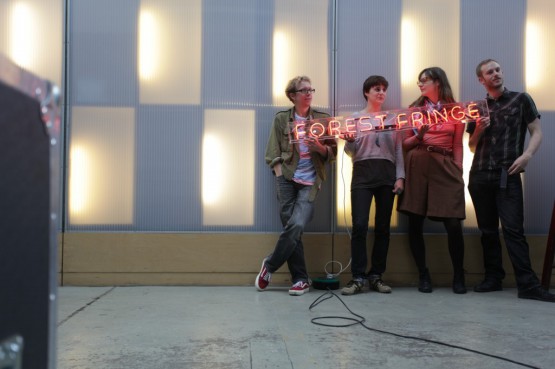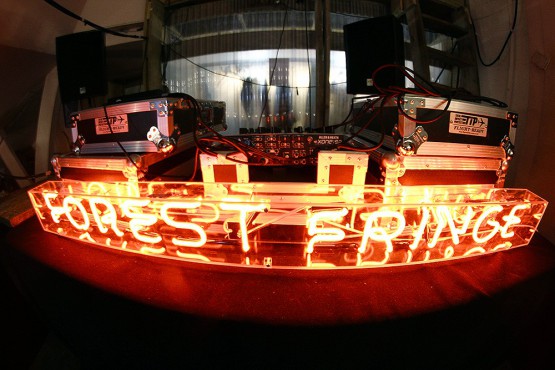 In the breathless, unpredictable years since then we've tried to embed these values in everything we've done. We've continued to return to Edinburgh every year, each time looking to experiment with different ways of doing things and new contexts to accommodate even the most unusual experiences. Meanwhile we've also started exploring beyond the festival, creating new projects across the UK and internationally, including a festival in an old cinema in the centre of Bangkok, a series of performances on night buses across London and a travelling library of audio experiences.
In all this we try and serve as a bridge, finding imaginative ways to connect the country's most innovative performance artists and theatremakers with new audiences, new supporters and new contexts for their work. For us Forest Fringe remains an experiment, a creative project that we hope is defined by the same kind of adventurousness and unpredictability that we so love in the artists we work with.
http://www.forestfringe.co.uk/