Artist Talk | The CLOUD: A Collaborative Trajectory
Guest Speakers: Charles Lindsay, SU Shaoyu
Time:07.01.2018, 19:00-21:00
Language: English/Chinese
Venue: EXTRA TIME (No. 888 Changde Road, Jing'an District, Shanghai)
Organizer: Chronus Art Center (CAC)
Free admission. To reserve a seat, please click here.
About the lecture
This far reaching lecture will travel frominterdisciplinary artist Charles Lindsay's early work as an exploration geologist and photojournalist, through his discovery of the CARBON imaging process, which led to his position as the SETI Institute's first artist in residence. [SETI = Search for Extraterrestrial Intelligence] Lindsay's art embraces technology to explore concepts about deep time and human perception. From the Stone Age to NASA Ames, culminating in the current collaborative relationship between Lindsay and SU Shaoyu, this talk will deliver broad spectrum information and a sneak look at the interactive "CLOUD" sculpture which Lindsay and SU are developing for the first Shenzhen Biennale, opening May, 2018. Lindsay and SU debuted their first collaborative work "Wind Tunnel: the Hongshan Experiment" in the Today Art Museum ".zip" show, Summer, 2017. SU Shaoyu will join Lindsay on stage to share their mutual interests in science fiction, archeological time, future ecosystems, and augmented reality.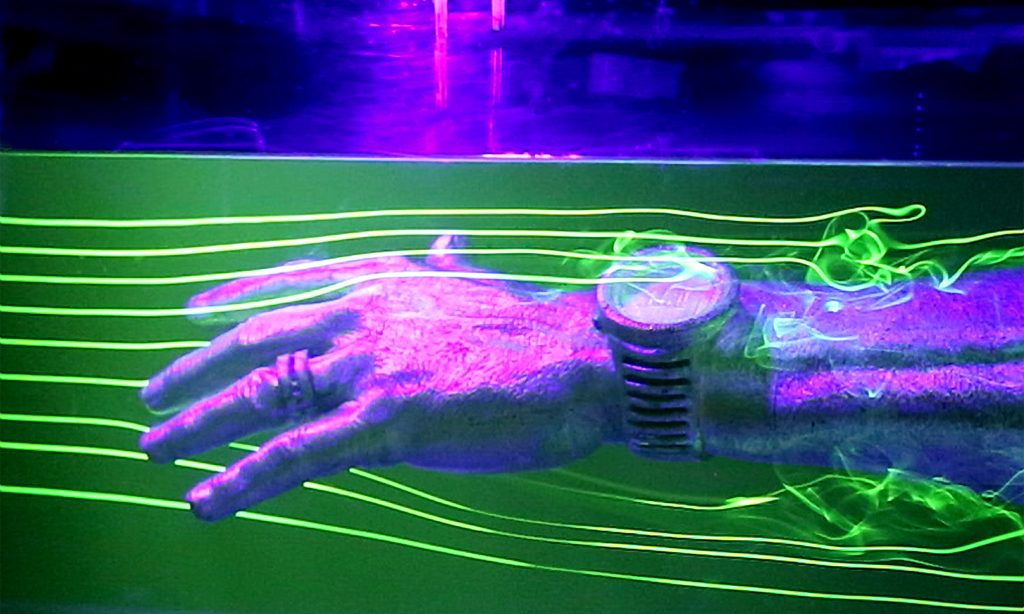 Left Hand / Golden Arm @ ALCHEMY: Transformations in Gold,Akron Museum of Art
CARBON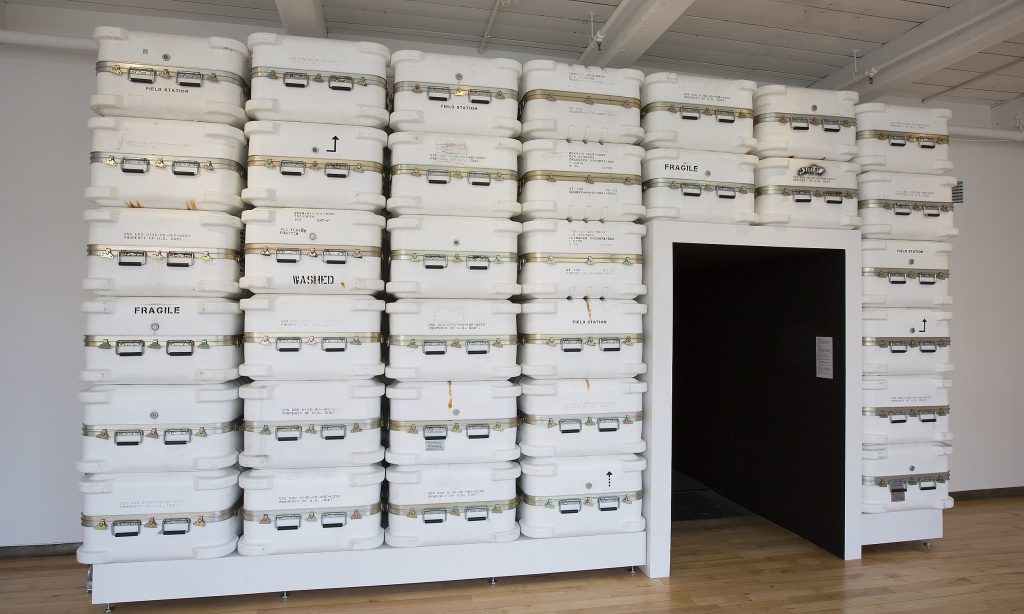 FIELD STATION @ MASS MoCA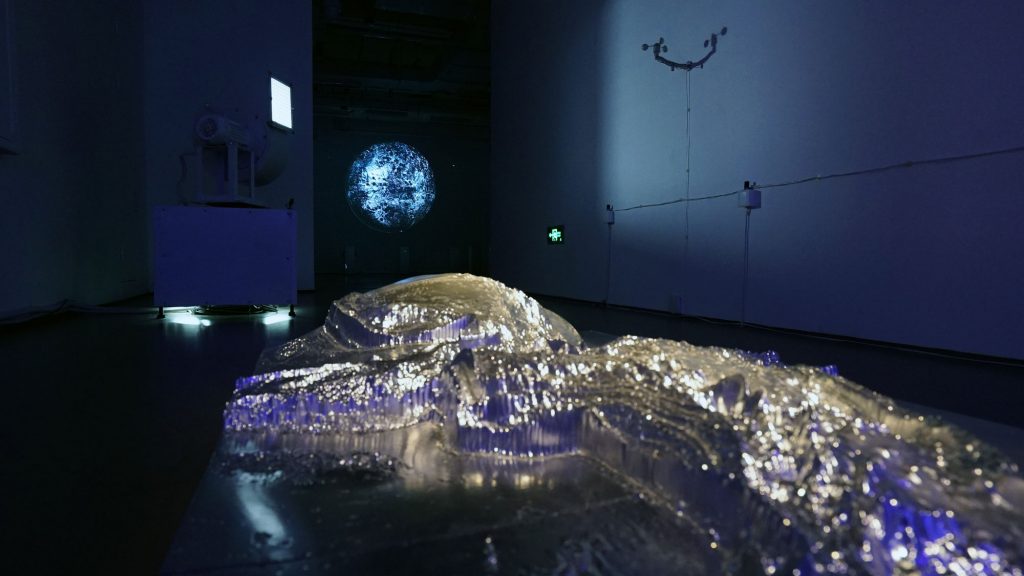 Wind Tunnel: the Hongshan Experiment @ ".zip", Today Art Museum
About the Speakers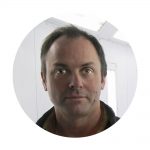 Charles Lindsay is a multi-disciplinary artist interested in the evolution of ecosystems, cultures and technology. He creates immersive environments, sound installations, sculptures built from salvaged aerospace and biotech equipment. Merging semiotics and absurdity his work considers our species greatest existential challenges: climate change, the prospect of self aware Ai, and humanity's propensity to act against it's own long term survival.
Educated as an exploration geologist, Lindsay is the SETI Institute's AIR Program Director, a Guggenheim Fellow, recipient of the Robert Rauschenberg Residency, Fellow at the Nevada Museum of Art's Center for Art and Environment and the innovator behind ECOTONE - a project designed to deliver real time high resolution sound and data from one of Earth's most biodiverse rain forests to anyone anywhere with internet, and into an ambitious traveling installation.
Lindsay received a Guggenheim Fellowship (2010) for CARBON - a hybrid process conflating photography, drawing and the language of high resolution scientific imaging to render ambiguous the micro and the vast, the organic and the digital, the real and the alien. Recent installations include the FIELD STATION at MASS MoCA, the Des Moines Center for the Arts and the Akron Museum of Art. Lindsay's work has been featured by WIRED, CNN International, Motherboard. He is the author of 7 books of photographs. CARBON was published by Minor Matters Books (2016).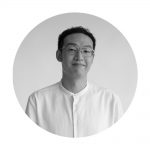 SU Shaoyu ( b. 1990, Tianjin ) is a Los Angeles based new media artist and VR cinematographer. His work focuses on how technology and science interpret art and cinema in terms of freedom and limitations. Su has explored photographic based media ranging from large-format analog photography to computational photography, 3-D world-building and VR environment.
Su is currently the Director of Technology and at the Jaunt Cinematic VR Lab, USC School of Cinematic Arts. He has shown his immersive dome projection work at Vortex Immersion Media and the Los Angeles Center Studios. His debut collaboration work with SETI artist Charles Lindsay has shown in Today Art Museum, Beijing. Su completed his Masters of Fine Arts at California Institute of the Arts and holds two Bachelor Degrees from the University of Washington.
In 2017 Lindsay and Shaoyu Su became a collaborative team. Their installation Wind Tunnel debuted in Beijing at the Today Art Museum ".zip" show. Lindsay and Su will unveil a new work the CLOUD (unnatural weather) at the first Shenzhen Biennale, May 11, 2018.
*Special Thanks to EXTRA TIME for providing venue support for this event. Optional snack set available during the event (more info on the reservation page).