Speaker:
LI Linxue
Date:
16.09.2018 Sunday
Time:
13:00-15:00
Language:
Chinese
Venue:
Chronus Art Center(BLDG.18, NO.50 Moganshan RD., Putuo District, Shanghai)
*Free Admission
To register, please click here.
This lecture intends to explore the dynamics informing the co-evolution between architecture, technology, and society by looking into selected historical trajectories and examples. From there, we will consider what perspectives or insights may emerge from an interdisciplinary investigation into nature, environment, and thermodynamics. We will also discuss some of the new thought and practice in contemporary architecture and design that takes into account the complex system of building and its environment.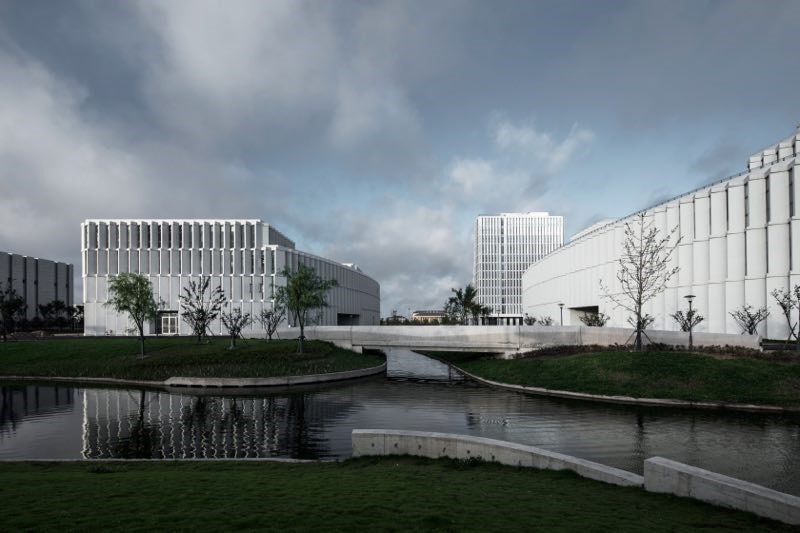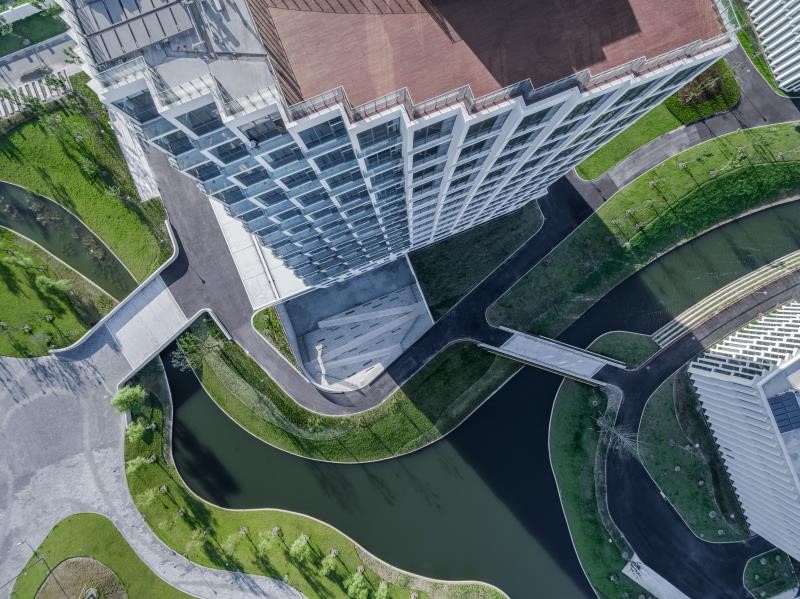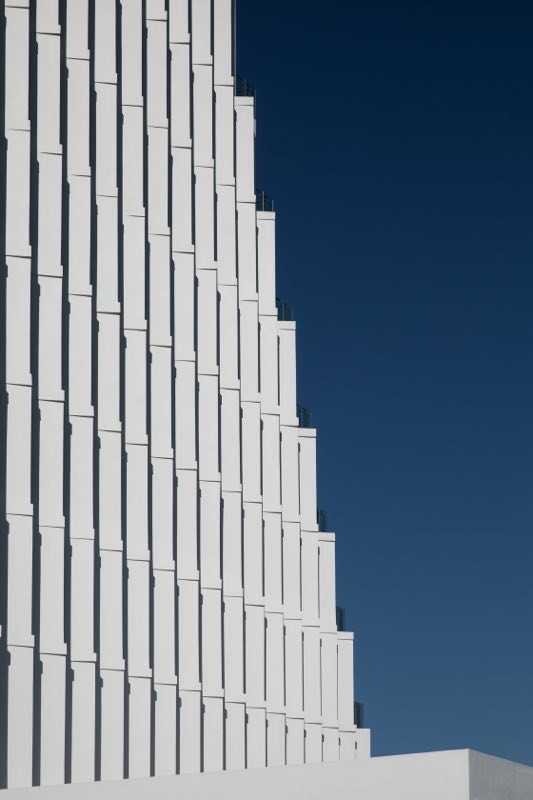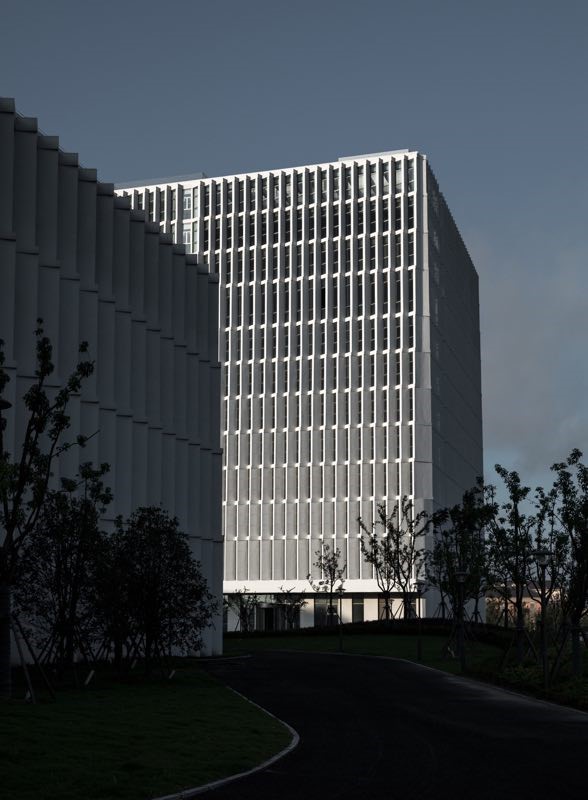 About the Speaker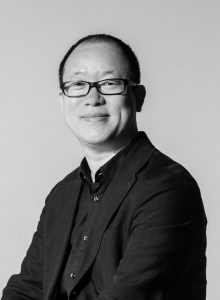 Professor LI Linxue is a Ph.D Supervisor at College of Architecture and Urban Planning of Tongji University,the principal architect of ATELIER L+,the head of SOCIOECO LAB, a special columnist for Time + Architecture. LI is part of the bajungroup of middle-career Tongji architects and was a visiting scholar at Graduate School of Design at Harvard University in 2014. In 2000, he was selected by the Presidential Program "50 ARCHITECTES EN FRANCE" and studied at the Ecole d'Architecture, Paris-Belleville.
LI centers his architectural teaching, research, practice and international exchange within a clear theoretical foundation, in order to integrate knowledge production and the practical aspects of architectural building. His main fields of research include thermodynamic ecological architecture, public architectural conglomerates, and cutting-edge contemporary architectural practice. LI Linxue has served as the lead architect for many influential projects including the Civic Center of Hangzhou, which was nominated for the Best Tall Building of the Asia & Australasia Region from CTBUH (2013); Hall B-3 in the Urban Best Practice Area of EXPO 2010 in Shanghai, China; the Sichuan International Tennis Center; the China Commerce and Trade Museum; and Henan Science & Technology Museum, among others. He received the Young Architect Award in 2006 from the Architectural Society of China, the Shanghai Young Architect Rookie Award in 2005, and more than twenty international and domestic professional design prizes. He participated in many exhibitions and academic programs including the"40 Under 40 Exhibition, From Research to Practice" at the Milan Triennale (2012); the IUAV Workshop as a guest professor (2013); the Bi-city Biennial of Urbanism/Architecture-Shenzhen (2013); the Shanghai Urban Space Art Season-Urban Regeneration (2015); "Towards A Critical Pragmatism: Contemporary Architecture in China," GSD Harvard  (2016); and "Architectural Practice of the Middle-Career Generation From Tongji" (2017). Meanwhile, he has led important research project including "Research of Passive Design Systems for Urban High-rise Building Complexes based on Ecological Simulation," financed by National Natural Science Foundation of China,and "Construction of the Advanced Theory for Energy & Thermodynamic Architecture." He has published over forty papers in leading international and national journals. He edited Air through the Lens of Thermodynamic Architecture: DESIGN AGAINSTSMOG, and co-edited "Form Follows Energy: Thermodynamics as The Engine of Architectural Design" for Time + Architecture. Li's nature-based system of architectural philosophy and creative practice has made him a preeminent critic of contemporary Chinese architecture. He is also a strong advocate of thermodynamic architecture and ecological public architectural conglomerates in the international academic field.