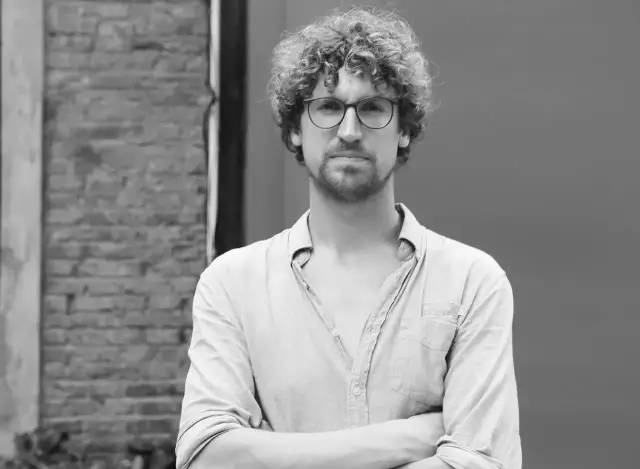 Summer Sessions Artist-in-Residence: Teun Vonk
Chronus Art Center (CAC) welcomes Teun Vonk (Netherlands) as the third artist-in-residence from the Summer Sessions Talent Development Network to conduct a residency at CAC from July 20 to September 14, 2015.
During his residency, Teun will work with his camera to find concrete objects and abstract concepts in the dynamics of the Shanghai city in a spontaneous manner, through incoming stimuli from my surroundings, without directing or staging any situation. Within his prospective project he wants to establish a playful interaction between cameras and the movements of objects from different perspectives at the exact same time. By collecting the multiple points of view into one hyperreal video collage, the visually divided piece becomes one again.
August 22 and September 12 have been scheduled for the artist open studio and for his final presentation respectively.
About the Artist
Teun Vonk (1986) is a photographer and video artist. In his work he observes how a group affects an individual. He explores different groups, ranging from teams to clubs to communities. Both during his working process and in the visual result, the continuous interaction between the group and the individual, as well as the interaction between the visual director and the subject, play an influential role.
Vonk records his subjects noticeably neutral. His objective is not so much to portray but rather to conduct a visual analysis. In this visual analysis, the camera and the eventual framing of images are his instruments. As images in motion, the individual body and that of the group are taken into account as dynamic studies of form. They abstract real behavior and function as mirrors to our minds. The result is a layered combination of an abstract imagery that indirectly represents, and a figurative portrayal that directly depicts. This, in sum, constitutes a rise of individual identification, both physically and playful, while simultaneously analytic and intriguing.
http://www.teunvonk.nl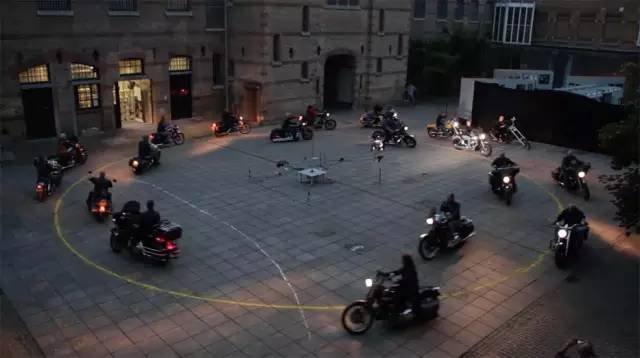 The Collective Motion of The Singel Mind, Teun Vonk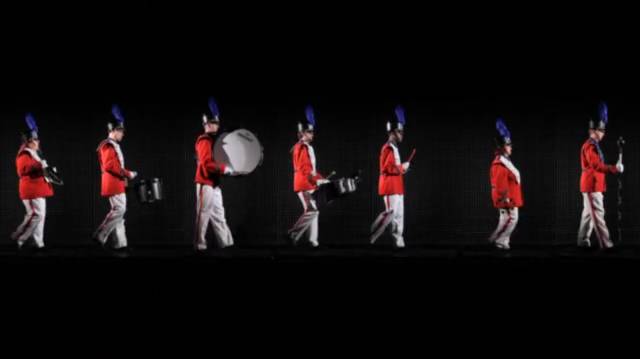 The human figure in motion (2014), Teun Vonk


Rûntsje om'e tsjerke (2014), Teun Vonk
Photo courtsey of the artist
About Summer Sessions
The Summer Sessions are short-term residencies for young artists organized by a network of cultural organizations all over the world.
The Summer Sessions offer a highly productive atmosphere with production support and expert feedback to jumpstart your professional art practice. The result is a pressure cooker in which you develop a project, from concept to presentable work, ready to show.
http://summersessions.net/