Speaker:
Vanessa Lorenzo
Date: 
2019.11.17 (Sunday)
Time: 
14:00 - 15:30
Venue:
Chronus Art Center, Building 18, No.50 Moganshan Road, Shanghai
Language: 
English (with Chinese translation)
Supported by  Pro Helvetia Shanghai, swissnex China, House of Electronic Arts Basel
From bioreporters to near-earth-objects, the artist talk is going to navigate across 3 projects core to Lorenzo's practical research about new media ecologies to unveil more-than-human expressions and aesthetics: Mossphone (2011 - 2019), Camera Obscura (2016) and Always Calling Home (2018 - 2019).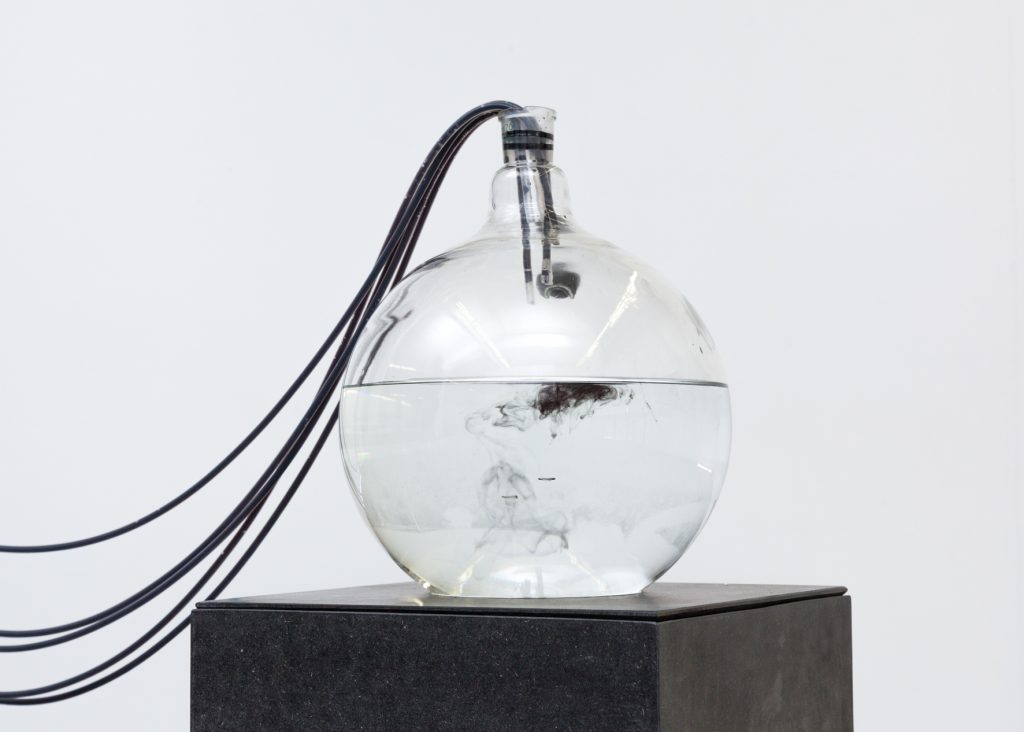 Courtesy the artists
Like in the Powers of Ten by Ray and Charles Eames, design have already move out of the edge of the known universe at a rate of 10-to-the-tenth meters per second: the couple eating on the grass, the shore, the lake, the clouds and weather, the blue marble, the satellites orbit, the Earth's orbit, the Sun, the Sun System, the Milky Way, the neighboring galaxies, and the void.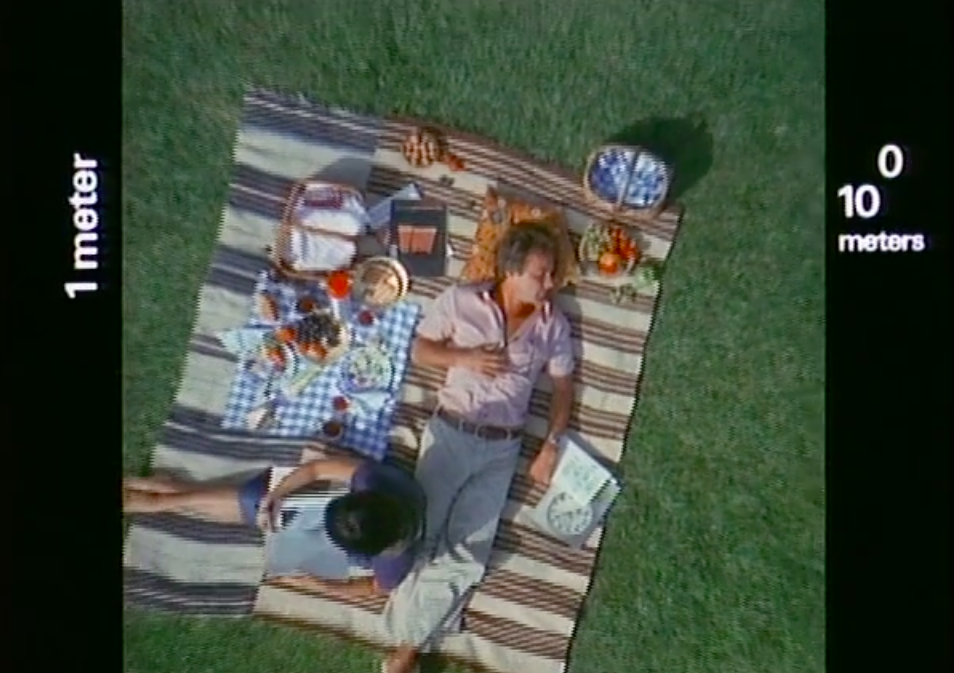 Documentation Powers of Ten Screenshot
The film get us towards the Earth again, continuing back to the sleeping human's hand, down to the level of a skin layers. It's 2011 and we are now into a powers-of-10 navigation into the molecular landscapes inside Björk's Hollow: blood vessels, prophase cells, mitotic Spindles, cytoplasm, chromosomes, a major groove protein trip along the DNA chain through the nucleus, the ancestral ghosts, and the void.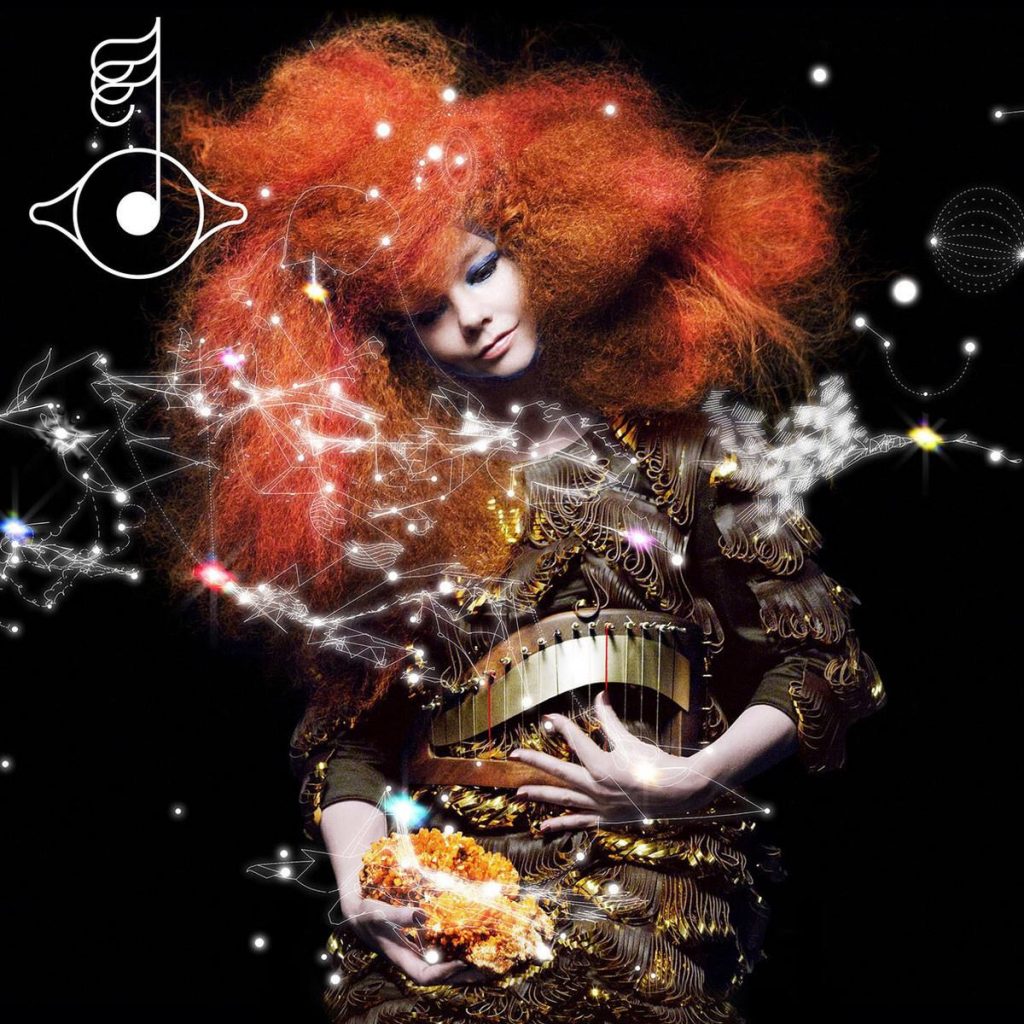 Björk 2011 Album Biophilia
We have just experienced a genomic wanderlust from her mother's to her mother's, and her mother's DNA, and all the ancestors thousands of years back. Suddenly we find ourselves as the nanoscopic bead of an everlasting necklace that ties all living kingdoms as we know them today. We realize that the ghostly nowness of this tiny bit is vast, and absolutely wondrous. (Introduction of DNA manipulation and deep time memories: Mossphone and Camera Obscura).
Like in the architectural poem Un Coup de Dés Jamais N'Abolira Le Hasard (Mallarmé, 1897) those bits of information flow back and forth, in and out, sending messages that spread as gravitational waves transcending the physical media. It's 2019, matter, flesh, space and time. All bodies wandering over the Earth, eternal substance that existed within and outside its original body from which they got expelled. Exobodies, rocks made of stories, material time records, data storages. Traces of the invisible around us.
About the artist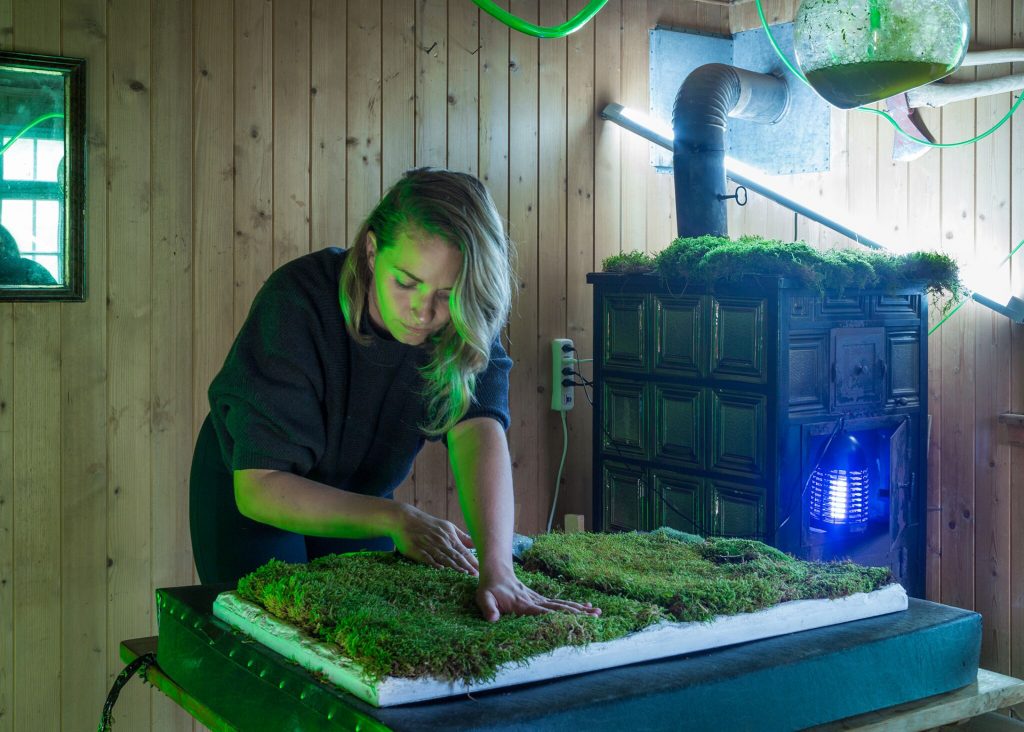 Vanessa Lorenzo an artist working at the crossroads of media, speculative design and biology. Trained as a product design engineer and media designer, she creates fictional scenarios embedding people and the more-than-human into hybrid media ecologies. These installations and interactive objects focus on the agency of the more-than-human exploring alternative storytelling and multispecies encounters through experimental media. Also, she nourishes (from) and believes (in) communities of hackers / artists working in alternative spaces to have the power to subvert the dominating role of traditional science and technology. Lorenzo holds an Engineering Degree in Product Design (Mondragón Unibertsitatea, 2008) a Post-Grade in Product Conceptualization and Development (Elisava, Barcelona, 2010) and a Master of Media Design (HEAD-Genève, Honor Mention 2016). Currently, she is an independent researcher at Hybridoa (Ateliers de Bellevaux, Lausanne) being part of Hackuarium biohacker space (Lausanne) and collaborating with Utopiana (Geneva), Hackteria, Open Science School (CRI, Paris) or EFPL Bioinspired Lab.
 Special Thanks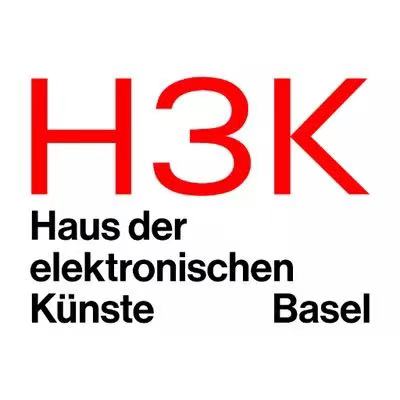 HeK (House of Electronic Arts Basel) is dedicated to digital culture and the new artforms of the information age. It is a place for creative and critical discourse on the aesthetic, socio-political and economic impact of media technologies. In addition to programming events and exhibitions on media art, HeK is working on establishing a methodology for the collection and conservation of digital art.

Pro Helvetia Shanghai supports and disseminates Swiss arts and Culture in China. We promote cultural exchange, develop and nurture long-term partnerships, initiate co-productions and support residencies.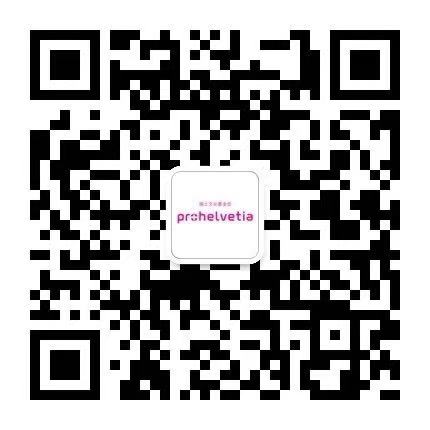 swissnex China is the Science Consulate of Switzerland for China, which builds bridges by connecting Switzerland and China in education, research and innovation. By crossing conventional boundaries, we offer a platform to foster collaboration and creativity for inspiring research and ground-breaking innovation. swissnex is the Swiss global network connecting the dots in education, research, and innovation. Its mission is to support the outreach and active engagement of its partners in the international exchange of knowledge, ideas and talent.