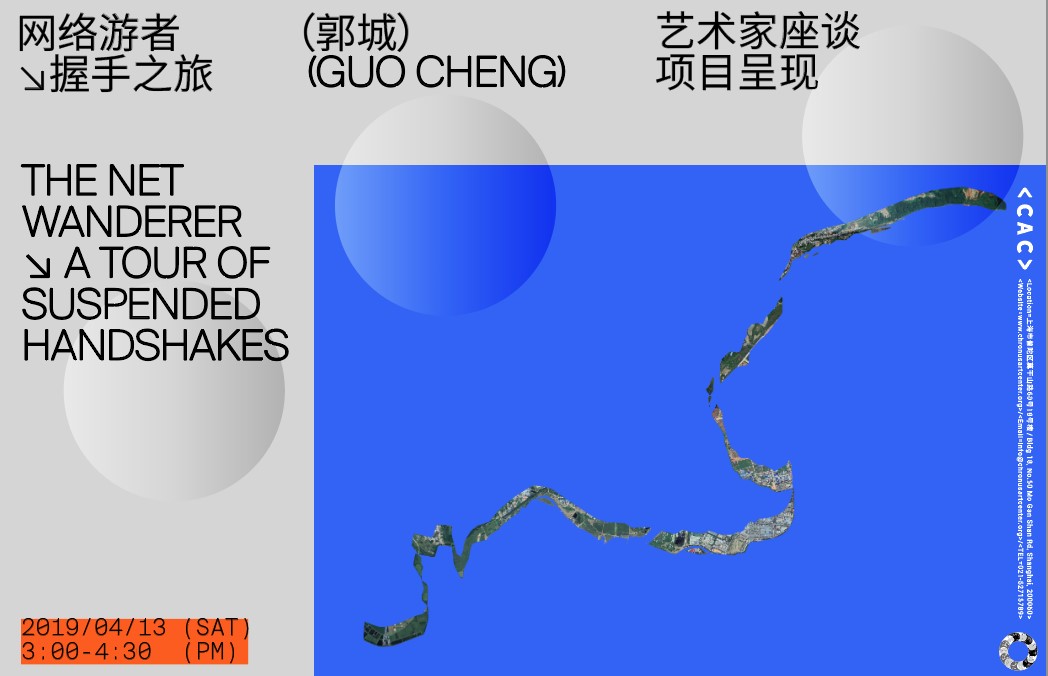 CAC x Digital Earth | Residency Program: The Net Wanderer -- A Tour of Suspended Handshakes
Artist Talk + Presentation
by GUO Cheng
Date: 2019.04.13(Saturday)
Time: 3:00 - 4:30 pm
Venue: Chronus Art Center (No.18, No.50 Mo Gan Shan Rd, Shanghai)
Language: Mandarin
Supported by: Chronus Art Center (CAC), Digital Earth
Free Entry
Click here to book the event.
"But there aren't wild dragons in Britain?" said Harry.
"Of course there are," said Ron. "Common Welsh Green and Hebridean Blacks. The Ministry of Magic has a job hushing them up, I can tell you. Our kind have to keep putting spells on Muggles who've spotted them, to make them forget."
-- J.K.Rowling, Harry Potter and the Philosopher's Stone, 1997

© GUO Cheng
The Net Wanderer is a research project that explores the connection between the critical network gateways in China and the infrastructure running these gateways. Cheng uses computer network diagnostic tools that track specific geographic locations, to create a map of the proxies that form the giant wall blocking Chinese users to roam the internet freely. By mapping the giant wall and physically visiting some of those geolocations, Cheng seeks to reveal the entanglement of technology, culture and ideology behind China's internet infrastructure.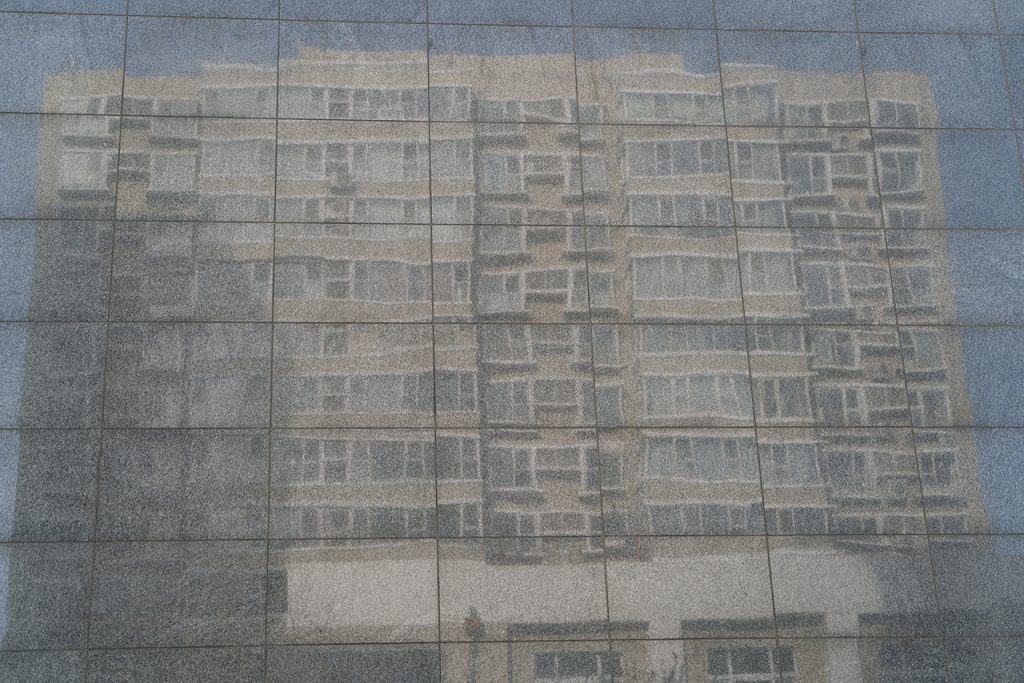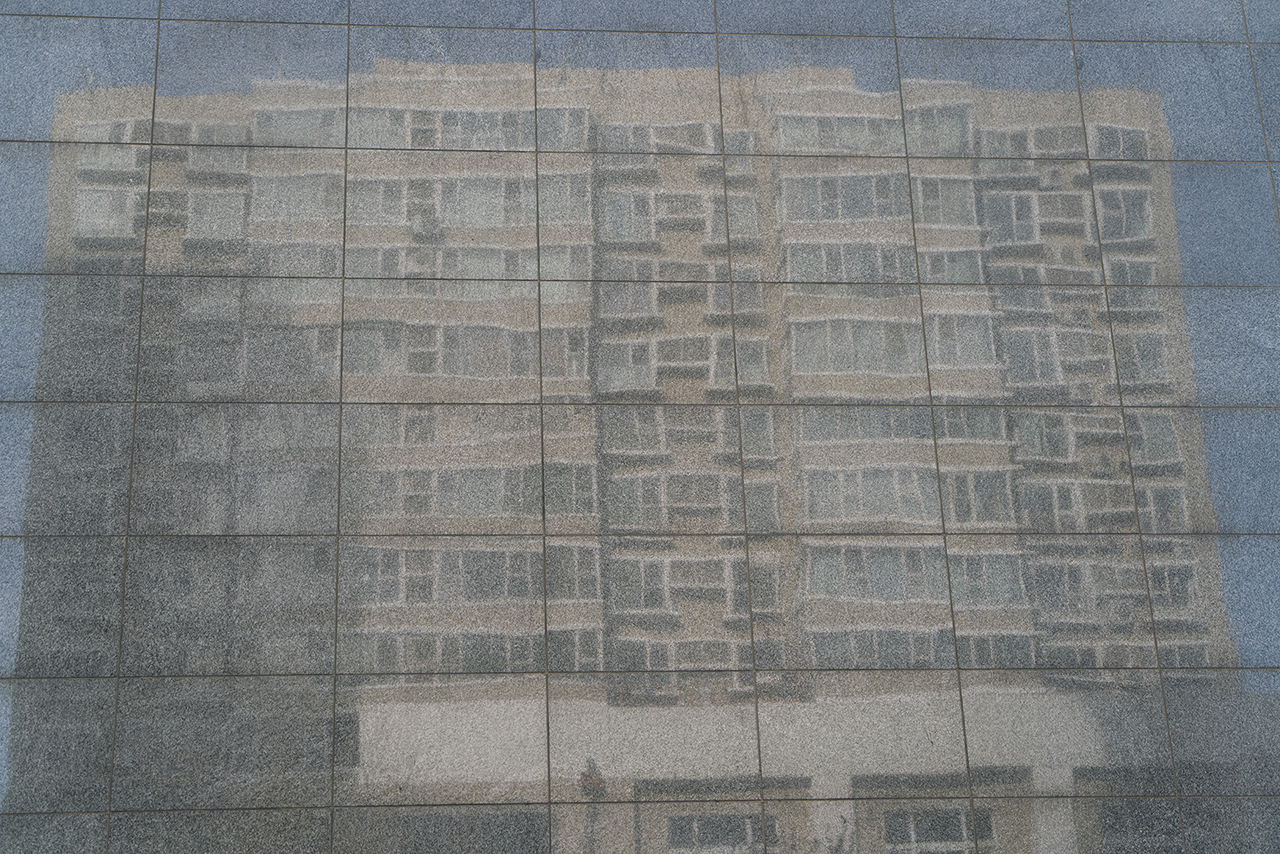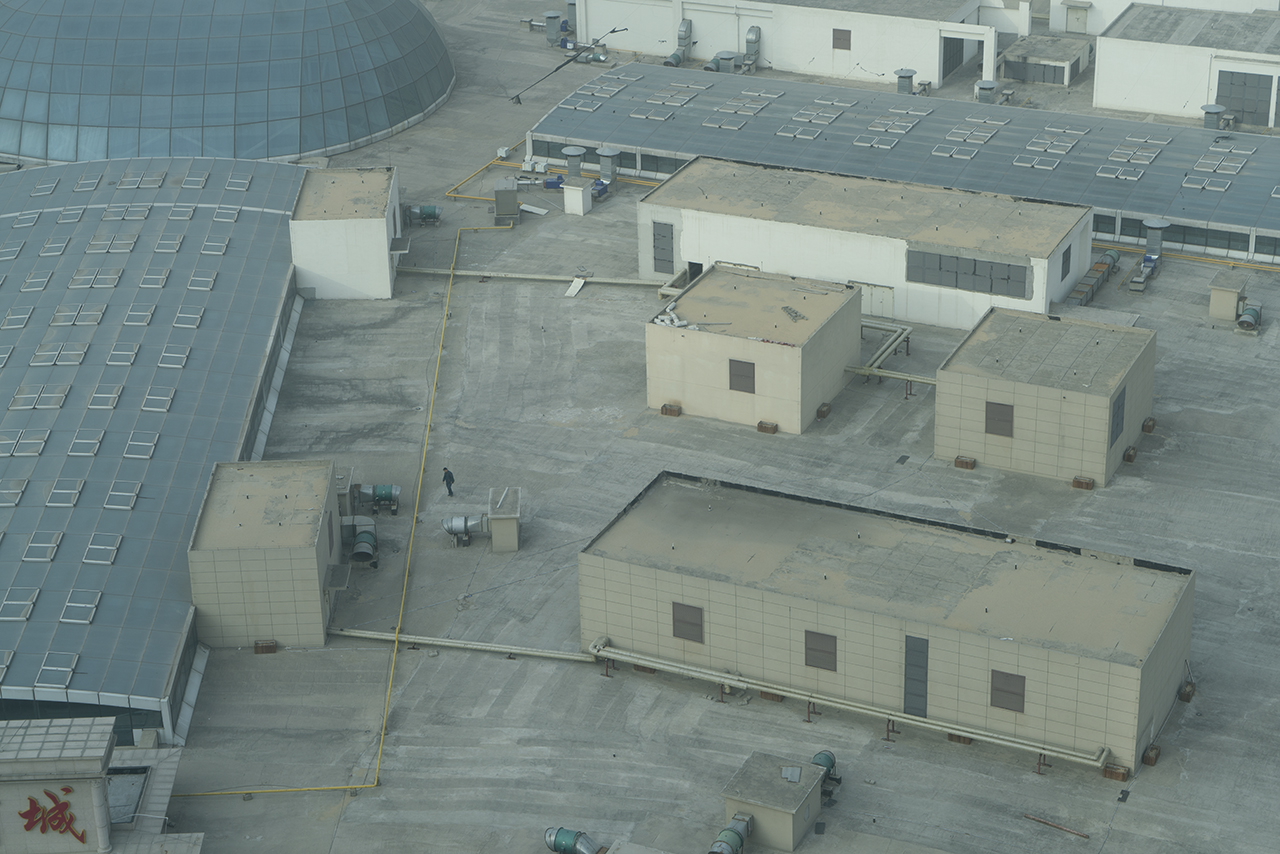 Courtesy the artist
About the Artist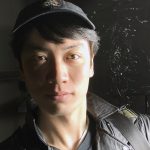 GUO Cheng is an artist currently based in Shanghai. He graduated from MA Design Products at Royal College of Art (London, UK) and obtained his BE in Industrial Design at Tongji University (Shanghai, China). His practice mainly focuses on exploring the interrelation between mainstream / emerging technologies and individuals under the context of culture and social life. His work is exhibited at Machines Are Not Alone: A Machinic Trilogy (Chronus Art Center, Shanghai, 2018), The Ecstasy of Time (HE Xiangning Art Museum, Shenzhen, 2017), GAMERZ 11 (Aix-en-Provence, France, 2015), The Ballad of Generation Y (OCAT Shanghai, 2015), Imaginary Body Boundary (Digital Art Center, Taipei, 2015), STRP Biennial (Eindhoven, 2013), etc. He got the Special Jury Prize of Huayu Youth Award (Sanya, 2018), and he was the winner of BADaward (The Netherlands, 2017). His work An Apophanous Overfitting (a part of the collective project Tulip Pyramid - A Project of Copy and Identity) won Gijs Bakker Awards (The Netherlands, 2016).
About CAC

Established in 2013, Chronus Art Center (CAC) is China's first nonprofit art organization dedicated to the presentation, research / creation and scholarship of media art. CAC with its exhibitions, residency-oriented fellowships, lectures and workshop programs and through its archiving and publishing initiatives, creates a multifaceted and vibrant platform for the discourse, production and dissemination of media art in a global context. CAC is positioned to advance artistic innovation and cultural awareness by critically engaging with media technologies that are transforming and reshaping contemporary experiences.
About Digital Earth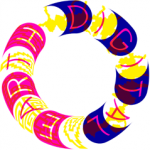 Digital Earth is a residency fellowship program for artists and designers based in Africa or Asia, working across a variety of media and investigating our current technological reality. Offering an infrastructure of courses by leading scholars, residencies, and mentoring by internationally renowned artists and researchers, Digital Earth will showcase the outcomes of the fellowship during a roaming international exhibition.