Chronus Art Center (CAC) is pleased to be the research partner of Digital Earth, a residency fellowship program for research and experimentation with and around the materiality and immateriality of the digital reality, founded by the Netherlands-based aid development organization Hivos. As the recipients of the fellowship, Russian artist Valia Fetisov and Chinese artist GUO Cheng has conducted research and production of their creative projects, User Flow and The Net Wanderer -- A Tour of Suspended Handshakes, under the support of CAC for the past two months. Their staged achievements will be presented at CAC on March 24 and April 13, 2019 respectively.
Artist Talk + Presentation
Social credit system is an effort to quantify and digitalize trust. The process seems to be the requirement for a globalised society and a replicable notion of a digital reality: trust is central to the issues of fake news and cross-state influences on social media. It is also the main innovation of blockchain technology, which threatens to eliminate trust in institutions and replace it with cryptography.
On March 24, Fetisov will present a "trust reinforcement line", the creative result of his research at CAC, questioning if we trust systems that want to quantify our relations with each other? Or, will the design of these systems, their performativity and social normalisation become so dominant that they will be able to take over our decisions?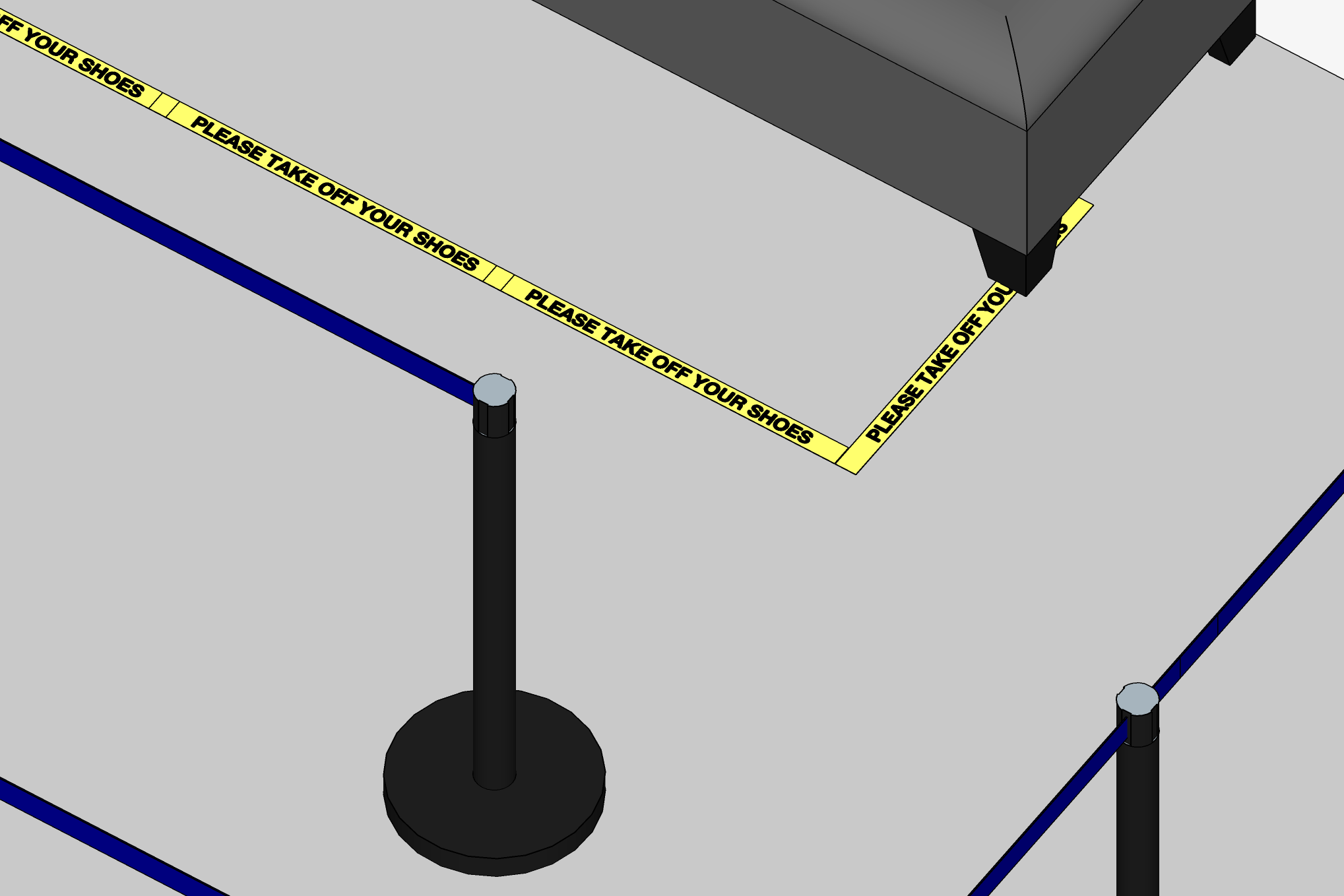 Courtesy the artist
About the Artist
Valia Fetisov is a media artist from Russia currently working on his Masters in Surveillance Architecture at the Academy of Media Arts Cologne, Germany. In his practice, he often alters standard algorithms and works with automatic systems in order to bring into view their ambiguous nature, making them take on a threatening, rather than auxiliary form. Fetisov has taken part in exhibitions, such as General Rehearsal at the Moscow Museum of Modern Art (2018), The Electric Comma at the Palazzo delle Zattere, Venice (2017) and 89plus: Americans 2017 at LUMA Westbau, Zürich, Switzerland.
The Net Wanderer -- A Tour of Suspended Handshakes
Artist Talk + Presentation
More event details will be release soon.
The Net Wanderer is a research project that explores the connection between the critical network gateways in China and the infrastructure running these gateways. Cheng uses computer network diagnostic tools that track specific geographic locations, to create a map of the proxies that form the giant wall blocking Chinese users to roam the internet freely. By mapping the giant wall and physically visiting some of those geolocations, Cheng seeks to reveal the entanglement of technology, culture and ideology behind China's internet infrastructure.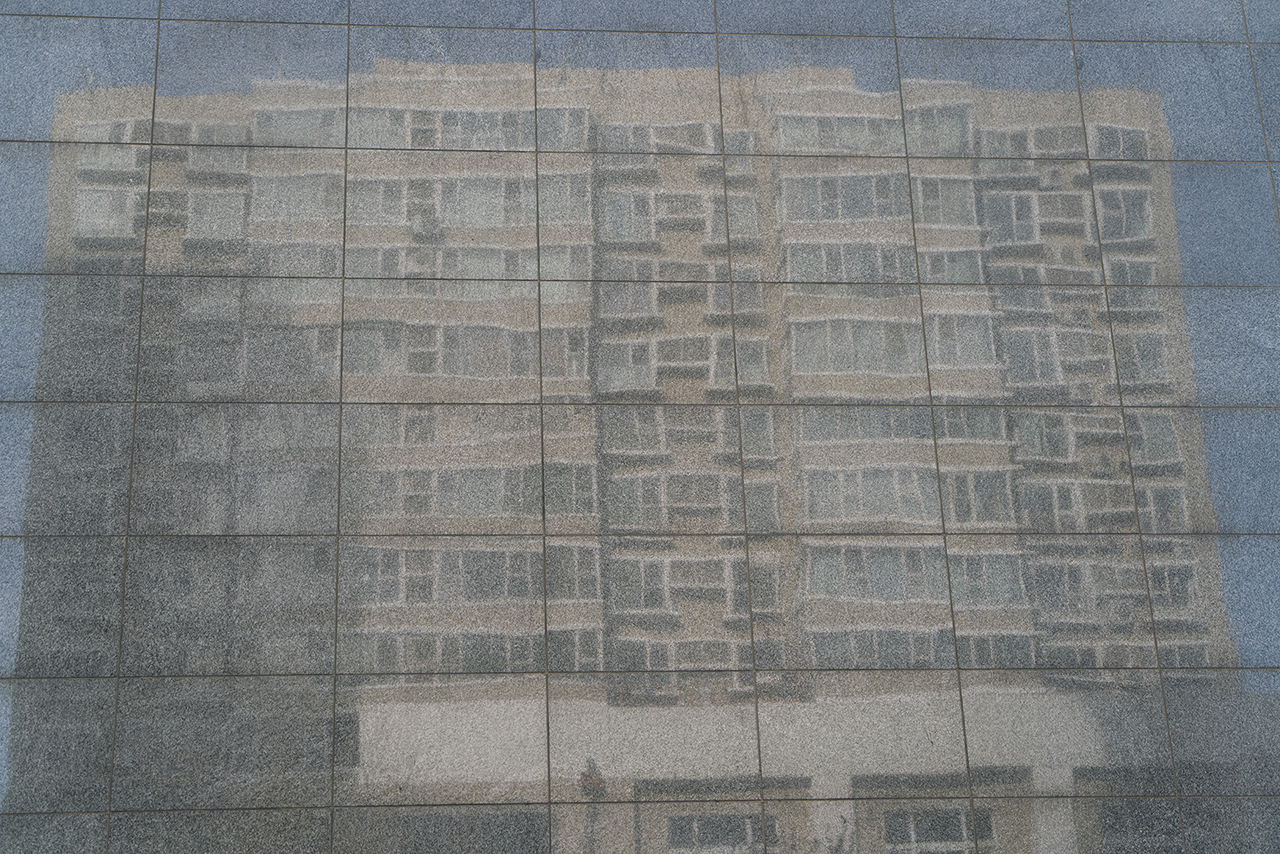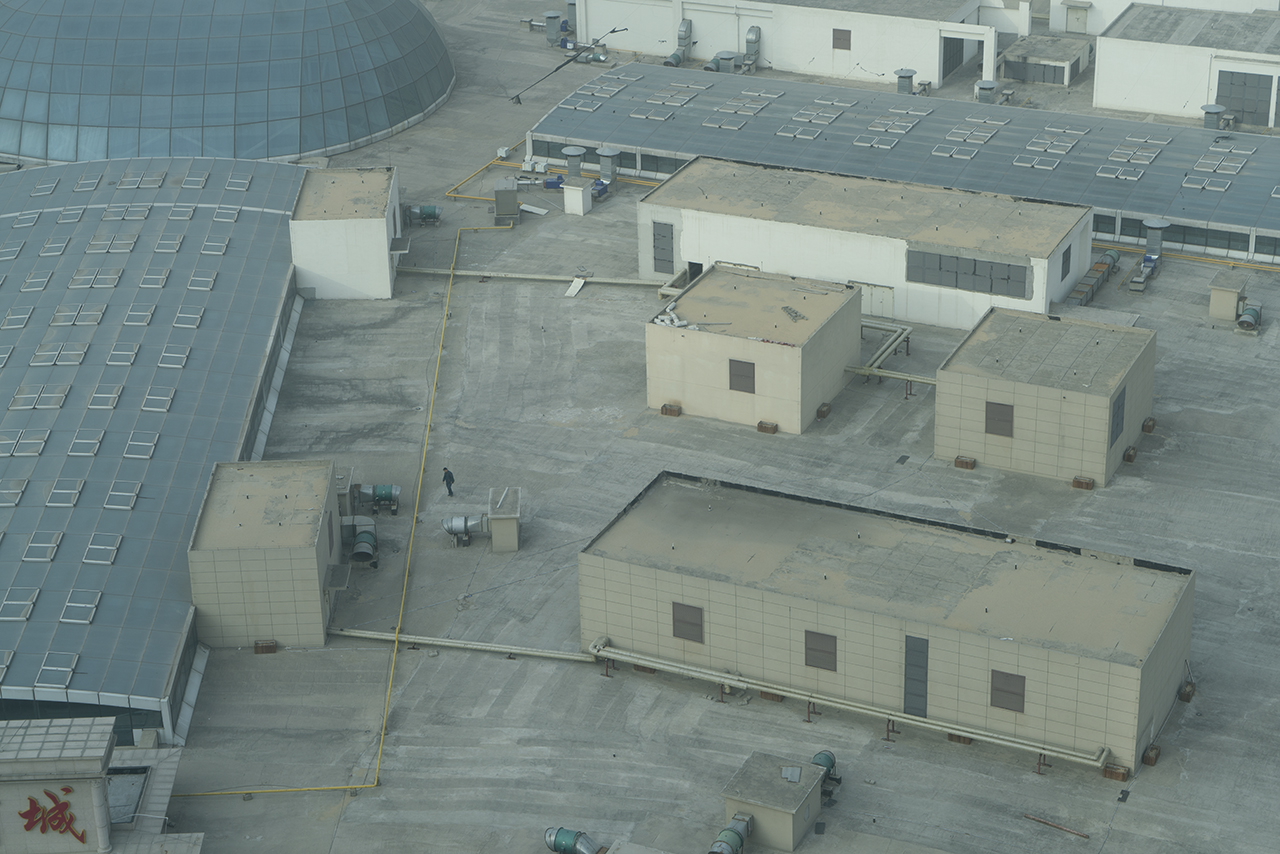 Courtesy the artist
About the Artist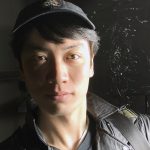 GUO Cheng is an artist currently based in Shanghai. He graduated from MA Design Products at Royal College of Art (London, UK) and obtained his BE in Industrial Design at Tongji University (Shanghai, China). His practice mainly focuses on exploring the interrelation between mainstream / emerging technologies and individuals under the context of culture and social life. His work is exhibited at Machines Are Not Alone: A Machinic Trilogy (Chronus Art Center, Shanghai, 2018), The Ecstasy of Time (HE Xiangning Art Museum, Shenzhen, 2017), GAMERZ 11 (Aix-en-Provence, France, 2015), The Ballad of Generation Y (OCAT Shanghai, 2015),Imaginary Body Boundary (Digital Art Center, Taipei, 2015), STRP Biennial (Eindhoven, 2013), etc. He got the Special Jury Prize of Huayu Youth Award (Sanya, 2018), and he was the winner of BADaward (The Netherlands, 2017). His work An Apophanous Overfitting (a part of the collective project Tulip Pyramid - A Project of Copy and Identity) won Gijs Bakker Awards (The Netherlands, 2016).
< About Digital Earth >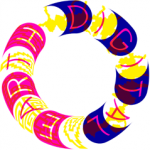 Digital Earth is a residency fellowship program for artists and designers based in Africa or Asia, working across a variety of media and investigating our current technological reality. Offering an infrastructure of courses by leading scholars, residencies, and mentoring by internationally renowned artists and researchers, Digital Earth will showcase the outcomes of the fellowship during a roaming international exhibition.