ALIA: ZǓ TÀI is a co-produced performance project created across China and Germany by Chronus Art Center (CAC) in Shanghai and CTM Festival in Berlin under the support of 2017-2018 Goethe-Institute's International Coproduction Fund. After the preview on June 3, 2018 at CAC, the project travels to Berlin for second-phase production and will premiere on November 23, 2018 at House of World Cultures (Haus Der Kulturen Der Welt).
ALIA: ZǓ TÀI is ideated by artist Marco Donnarumma (Berlin) in collaboration with Nunu Kong (Shanghai) and Lingling Chen (Shanghai). The realization of the project is supported by an interdisciplinary team including: AI scientists Prof. Manfred Hild (DE) and Dr.Baptiste Caramiaux (FR), interactive music composer Prof. Alberto de Campo (DE), and designer Ana Rajcevic (UK/DE).
ALIA: ZǓ TÀI is additionally supported by Graduiertenschule, UdK Berlin (DE), Neurorobotics Research Laboratory (DE), Baltan Laboratories (NL), Center for Contemporary Art "Laznia" (PL), and Resonans Festival (DK).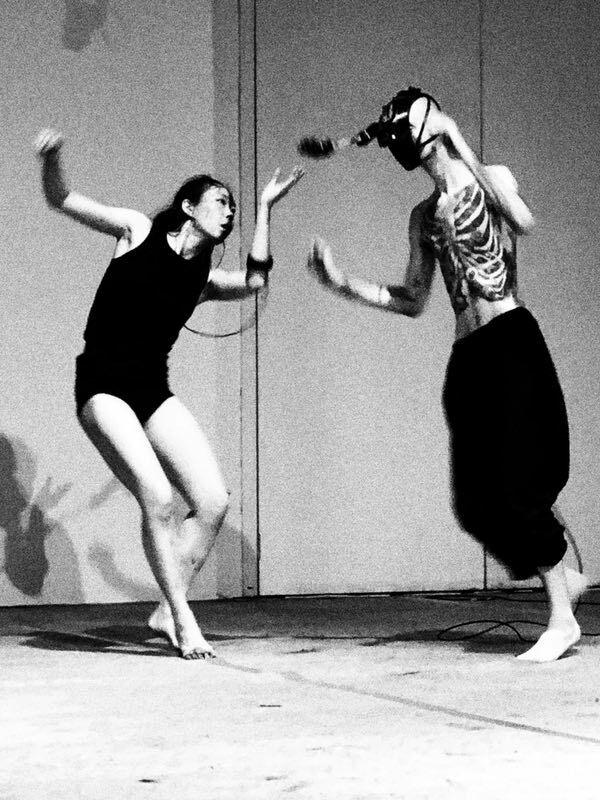 ▲ ALIA Team during rehearsal. Photo: GING.
About the Co-production Partners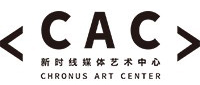 Chronus Art Center (CAC) is China's first nonprofit art organization dedicated to the presentation, research, creation, and scholarship of media art. Through exhibitions, residency-oriented fellowships, lecture, and workshop programs, and through its archiving and publishing initiatives, CAC creates a multifaceted and vibrant platform for discourse, production, and dissemination of media art in a global context. CAC is positioned to advance artistic innovation and cultural awareness by critically engaging with media technologies that are transforming and reshaping contemporary experiences.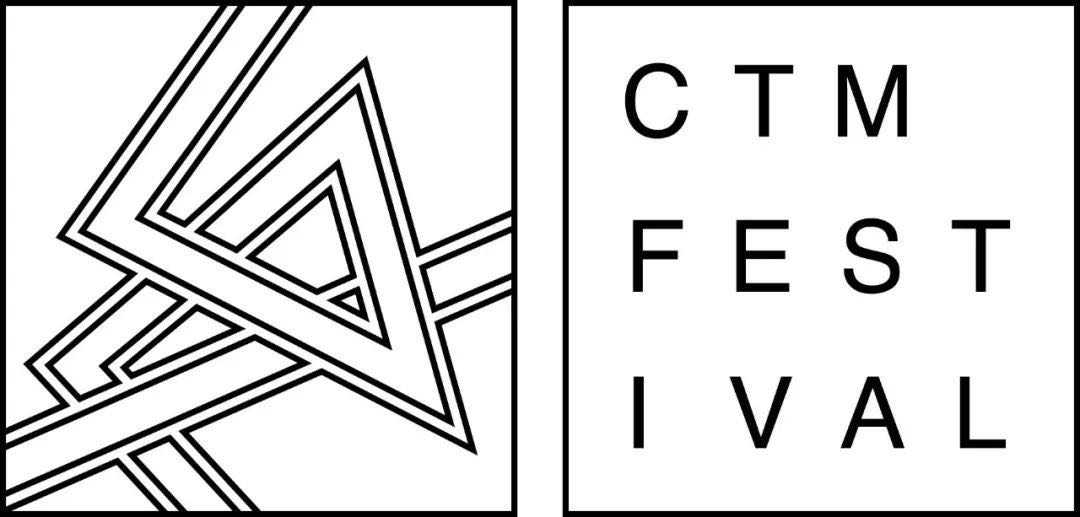 CTM Festival (Berlin, DE) is one of the world's leading international festivals dedicated to contemporary electronic and experimental music. Founded in 1999 and running in close synergy with transmediale – festival for digital art & culture, CTM covers a wide range of sonic and music practices, and interdisciplinary projects that combine music, performance, and visual arts with digital culture, critical theory, and new technologies.
About the Goethe-Institut's International Coproduction Fund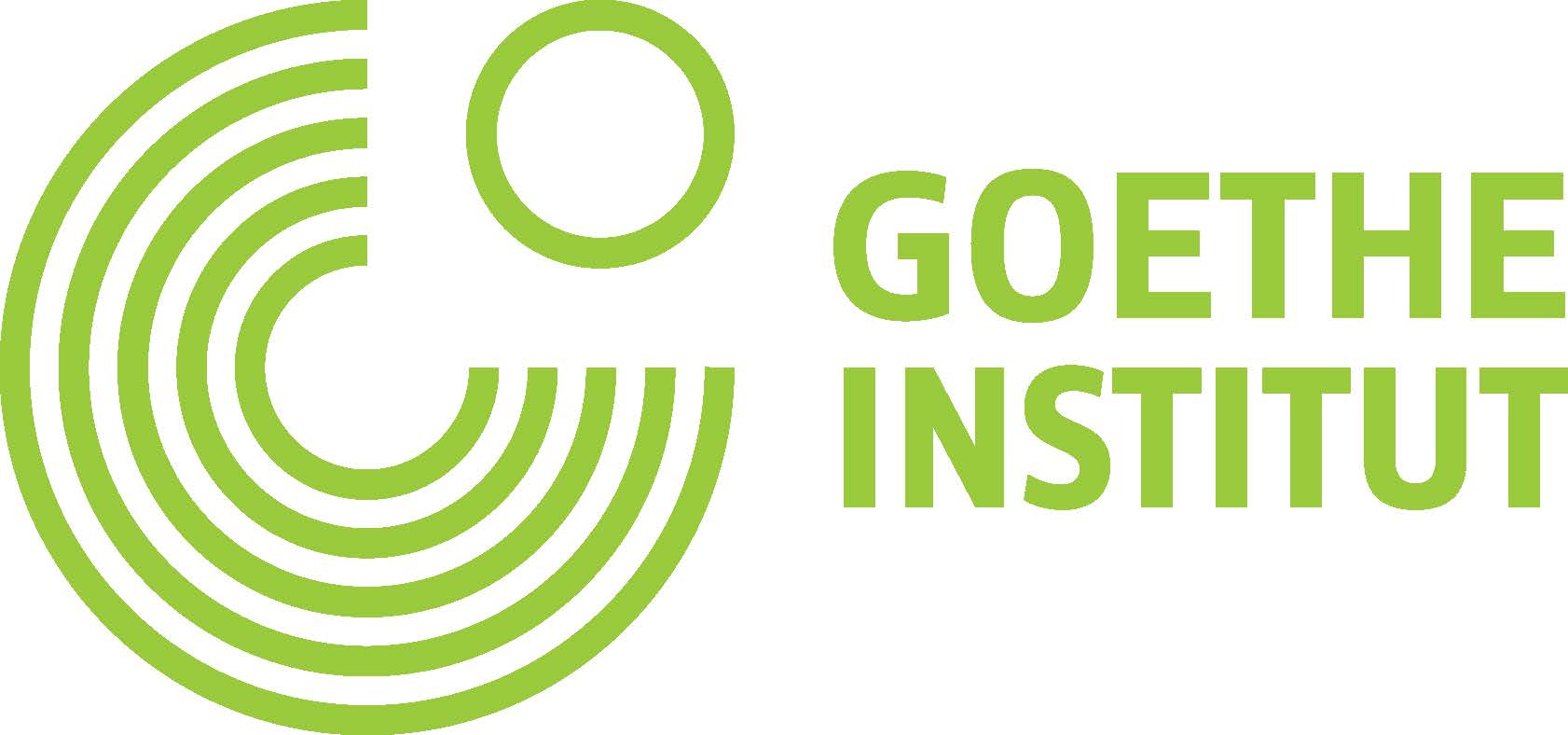 International co-productions epitomize a form of artistic collaboration involving partnership and dialogue. Aiming to encourage new collaborative working processes and innovative productions involving international cultural exchange, the Goethe-Institut set up a new co-production fund in the summer of 2016 to promote new working networks and approaches within a global context, and to explore new forms of intercultural collaboration.
https://www.goethe.de/en/uun/auf/mus/ikf.html
Link to ALIA: ZǓ TÀI on the Goethe-Institut's website:
https://www.goethe.de/en/uun/auf/mus/ikf/ali.html
Related Articles:
CAC · Co-production | ALIA: ZǓ TÀI
CAC·Co-production | ALIA: ZǓ TÀI Performer Open Call
CAC·Co-production | ALIA: ZǓ TÀI —— Artists Residency Announcement