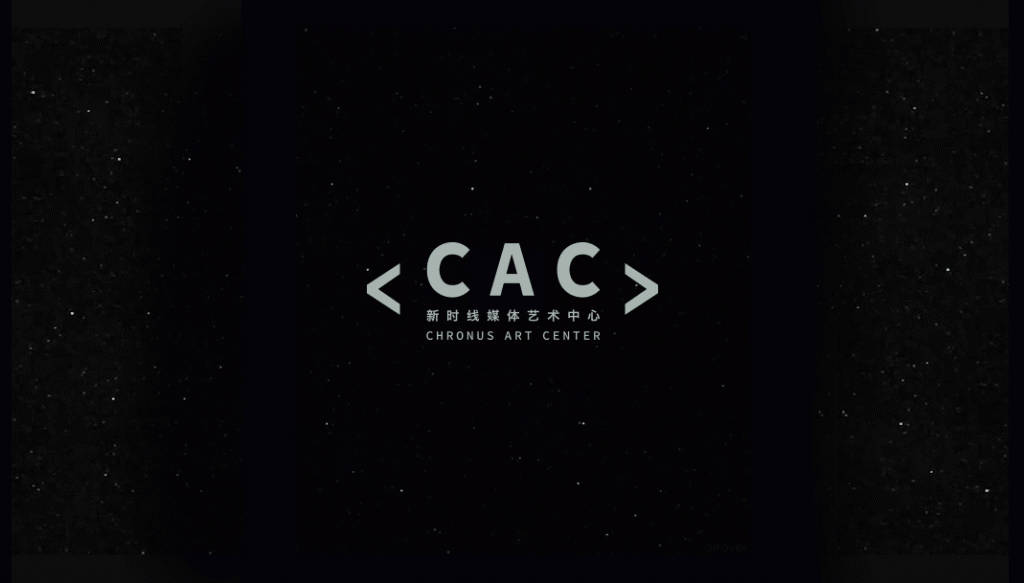 Join CAC Membership
Individual Member : ¥100 / Year 
Year-round exclusive benenifts for members:
< Exhibitions >
Free admission to all CAC exhibitions
Invitation for opening receptions
Exclusive guided tours
< Public Programs >
Free admission to all public programs presented by CAC
Priority reservation of all public programs
Exclusive art events for members only
<  Publications/Products >
50% off on CAC's yearbooks and exhibition catalogs.
10% off on other art publications/products at CAC store (bigger discounts on selected items)
< Member Services >
Exclusive e-mail alert of latest exhibitions and events
Membership Welcome Pack:
One free ticket & catalog of CAC's current exhibition
Closed Circuit – Open Duration
Terike Haapoja
2017.06.03 – 2017.09.03 (11:00-18:00, Closed on Monday and Tuesday)
Chronus Art Center
BLDG.18, No.50 Moganshan RD., Shanghai
Ticket: 20 RMB (Free admission every Wednesday)
more info
How to join:
Buy it directly at our front desk, and get instantly the member card & welcome pack;
Or order it beforehand at our online store by clicking here at the end of this article, then get the member card & welcome pack at our front desk when come to visit.
✓ Please fill in the information form under the instruction by our staff while getting your member card.
Printed cards are limited to the first 150 members, tick tock !
详询/More information: membership@chronusartcenter.org