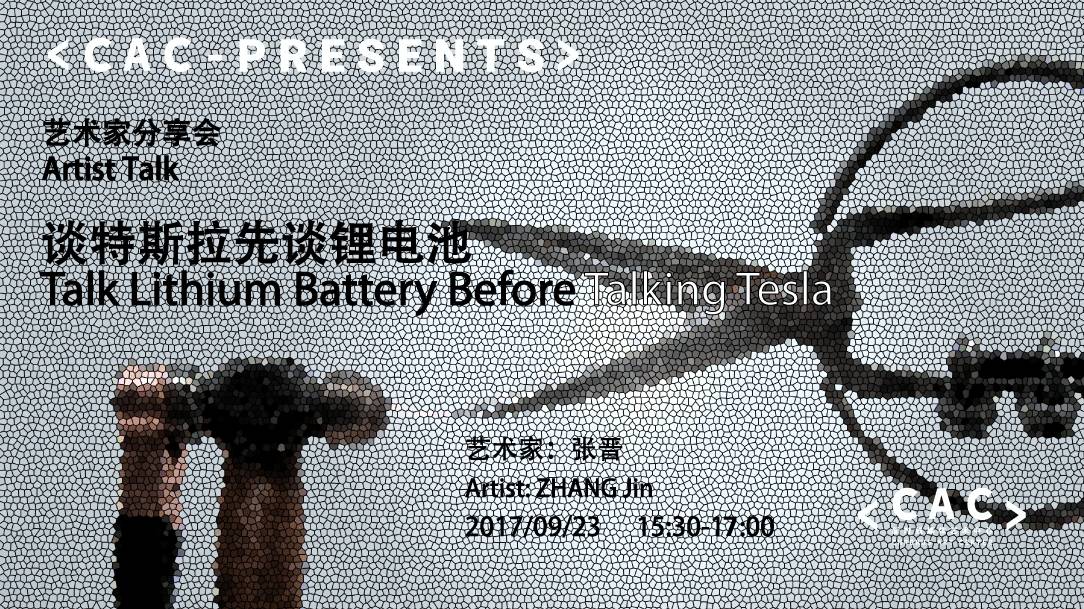 Artist Talk
Talk Lithium Battery Before Talking Tesla
Artist: ZHANG Jin
Date: 2017.9.23 Saturday
Time: 15.30 – 17.00
Language: Chinese
Location: Chronus Art Center
Address: No.18, No.50 Mo Gan Shan Rd, Shanghai
To reserve a seat, please click here.
Tesla's Model S 85 is an all-electric car first introduced in 2012. Highly lauded for its sustainability and safety ratings, its production ended in 2016 in pursuit of new models within the S class. Fueled by a battery pack containing 7104 lithium-ion battery cells, one operating hour uses 85 watts electricity, which according to artist Zhang Jin, is equal to one month the power consumption of his studio.
How can a piece of artistic work be developed based on such a detail? ZHANG Jin will introduce his recent work Talk Lithium Battery First by showing his research approach and working process, as well as his personal experiences in research and creation practices.
Research/creation (R/C) is a field of knowledge based production emerging from the increasing number of artist-researchers pursuing investigations in creative fields within academic settings. It is the core concept of the CAC Research and Creation Fellowship program. R/C integrates art practice with scientific methods in experiments leading to the conception and production of works of art. It disrupts the traditional artistic mind-set based on individual and emotional expressions while emphasizing research and inquiry (in both cultural and technological terms) as the basis and prerequisite for contemporary artistic practice. R/C encourages trans-disciplinary work, collaboration, and collective thinking as the production mode, working to enrich the creative process, while generating new academic knowledge.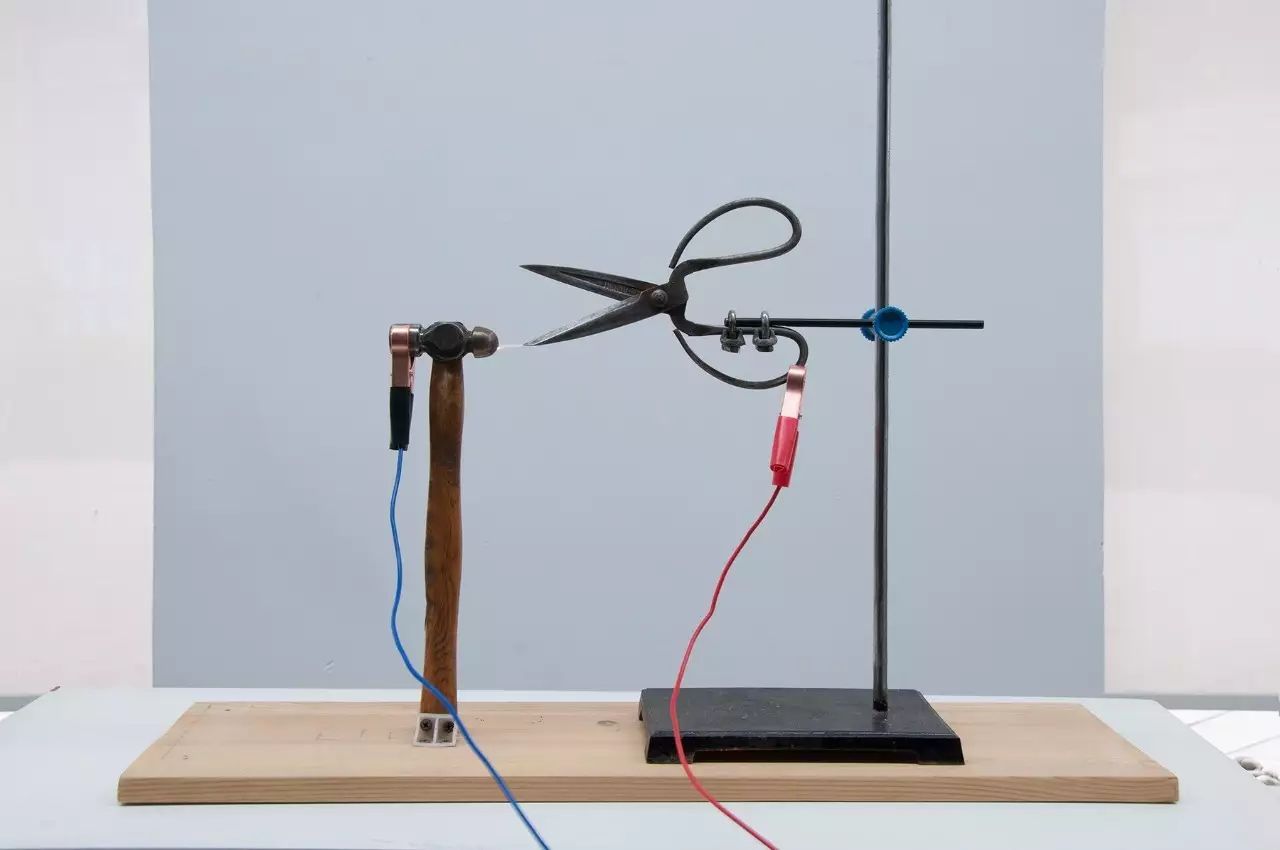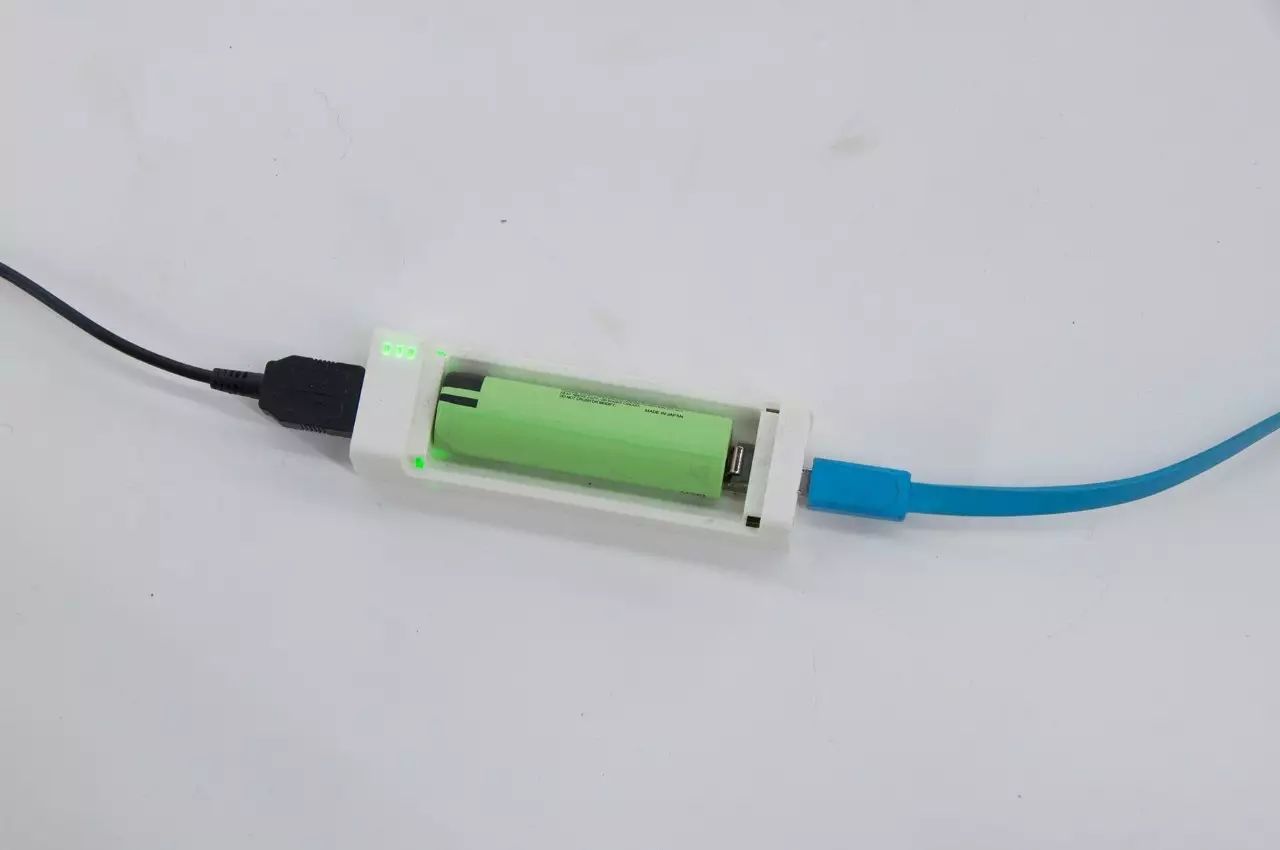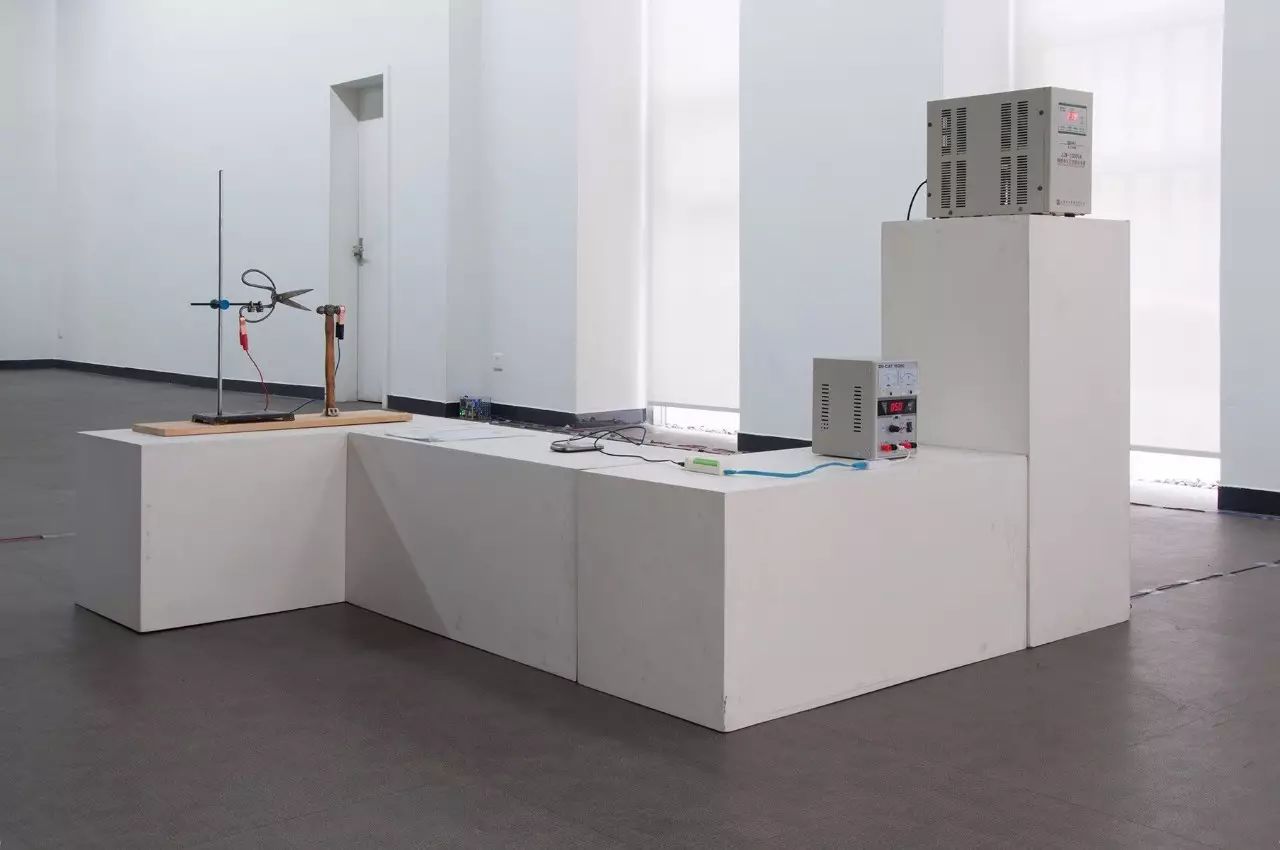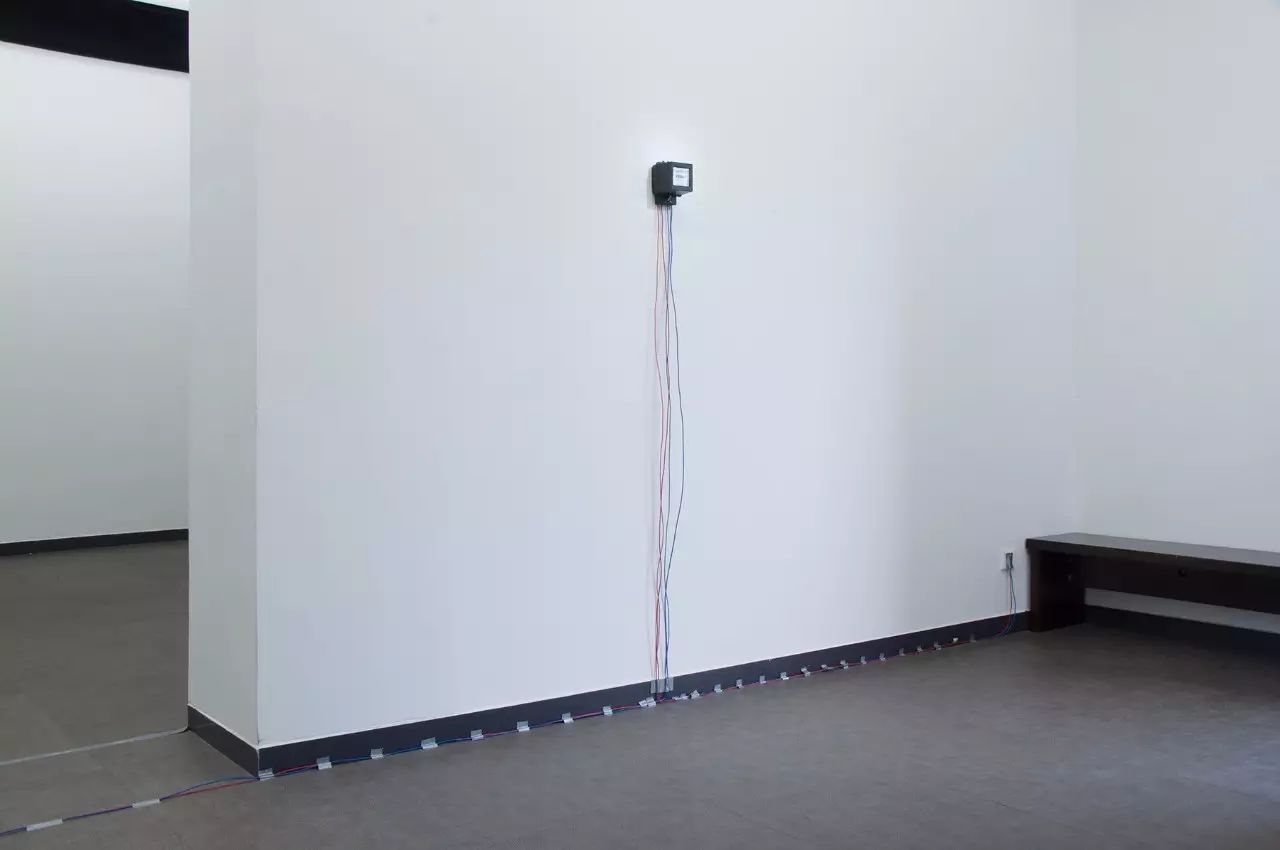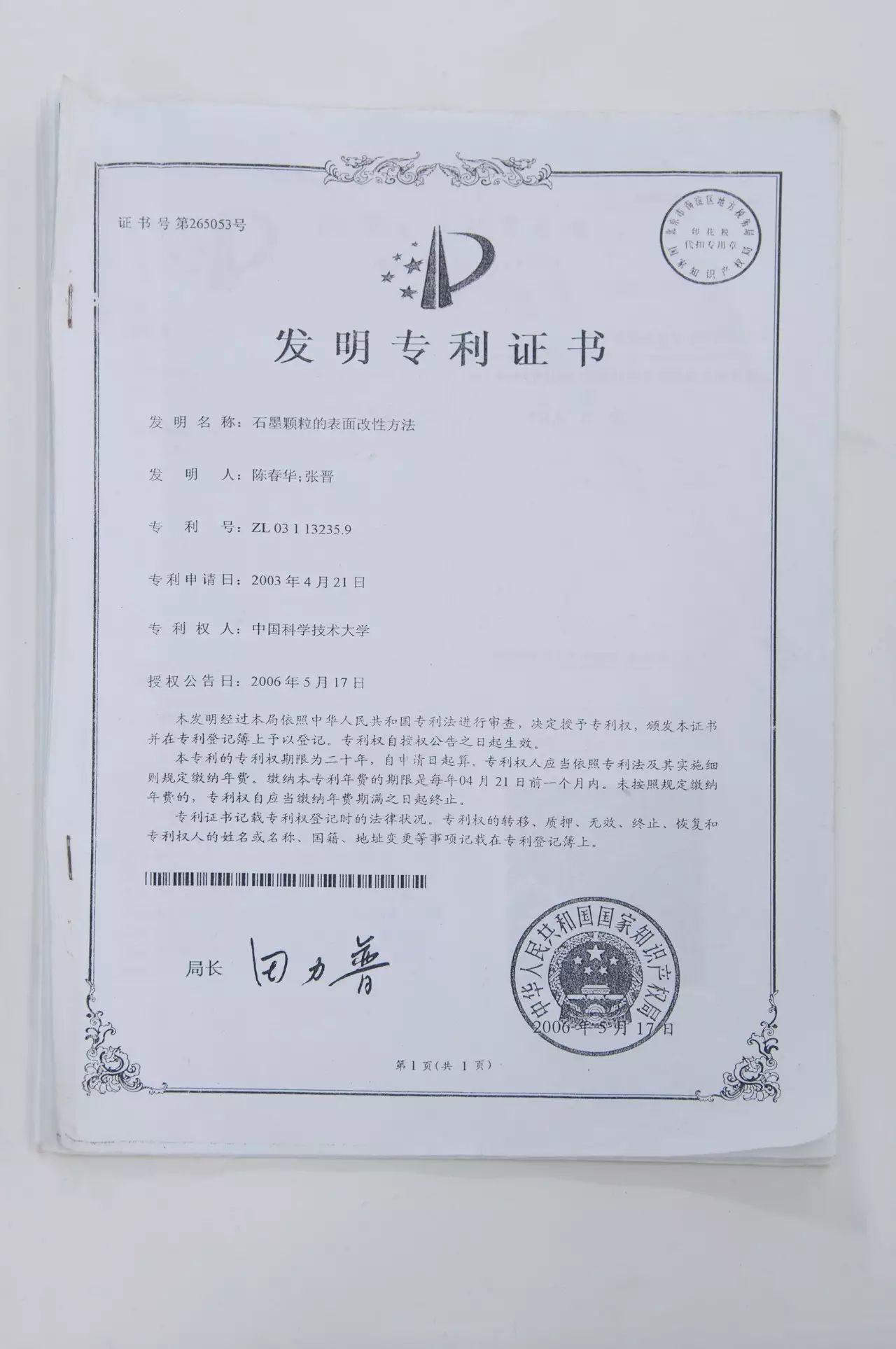 About the Artist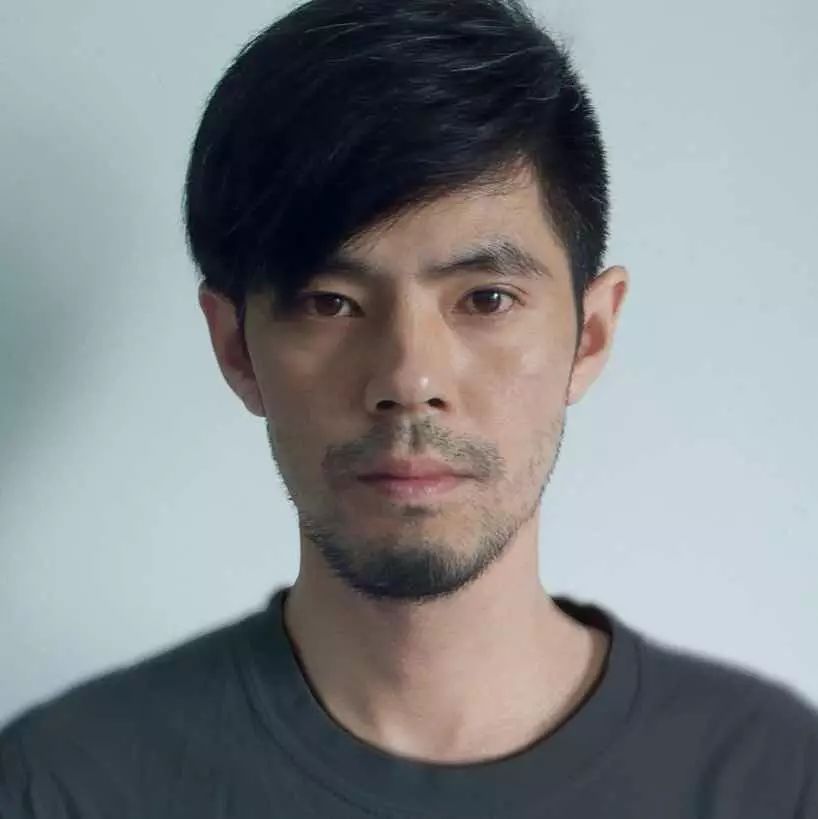 ZHANG Jin (b. 1978, Sichuan) resides in Chengdu. He received his BS & MS in Chemistry at the University of Science and Technology of China in 2004, and a PHD of Chemistry at Polytechnic Institute of New York University in 2007. ZHANG Jin combines photography, installation and video, exploring the alternative possibility of image production. He spent four years walking the ancient Silk Road, seeking the remaining monuments of civilization and cultural continuity. Based on the methodology of chemical experiments, he has devoted himself to experiments in contemporary iconography.
ZHANG Jin's work has been exhibited internationally in art centers and galleries, including White Rabbit Gallery in Australia, Luxelakes A4 Art Museum, and Three Shadows Photography Art Center. His work Another Season received the Three Shadows Photography Award in 2012.